Environmental Geosciences
Research Group Alewell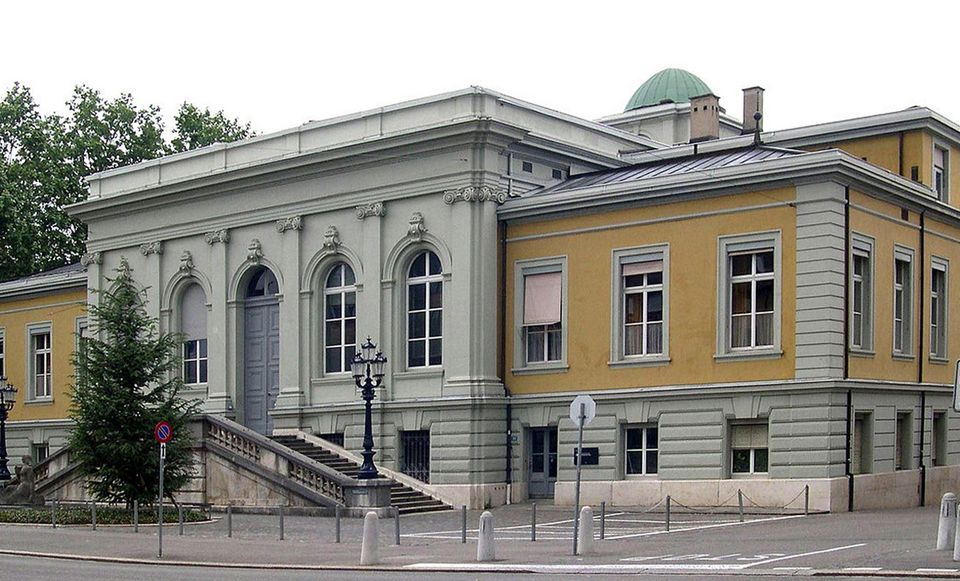 University of Basel
Environmental Geosciences
Bernoullistr. 30
CH-4056 Basel
Switzerland
Tel: +41 61 207 0480
About Us
We are interested in terrestrial biogeochemical cycling with an emphasis on soil processes. We investigate soil-atmosphere as well as soil-hydrosphere interactions and transport processes.
Soil degradation is one of our main focusses which we investigate with radiogenic and stable isotope techniques as well as with remote sensing and modeling.
Info - News - Events
event
13.6.2019
User Event 2019 of SNI's Nano Imaging Lab, von 16-18h im Department of Physics, St. Johanns Ring 25, 4056 Basel - Neuer Hörsaal 1, Foyer EG
event
17./18.5.19
Trinationale Tagung in Huningue, Frankreich. Weiterbildung und Netzwerktreffen Naturführende – grenzenlos
thesis
19.3.2019
Master Thesis in Atmospheric Chemistry on the Oxidation of gaseous elemental Mercury in the Atmosphere. (Vergeben am 9.4.2019)
news
7.2.2019
Das Institute für Schnee- und Lawinenforschung SLF führt eine zweimonatige Messkampagne mit vielen namenhaften Partnern durch, darunter auch unsere Forschungsgruppe Umweltgeowissenschaften.
news
6.2.2019
Doktoranden helfen mit am Young Mind's Science Film Day in Basel. Kinder erklären in Videos die Forschung. Hier ein Beispiel.
inserat
4.2.2019
Praktikum im Fachbereich Grenzüberschreitender Naturschutz, TRUZ von März-Juni 2019.
13.12.2018
Vortrag Christine Alewell, "Stable isotopes to track soil erosion, sediment transport and wetland degradation", um 16:15 im HS 00.003 Botanik, Schönbeinstreasse 6 Basel.
news
5.12.2018
Der Rekultivierte Boden ist Boden des Jahres 2019 .