Environmental Geosciences
Research Group Alewell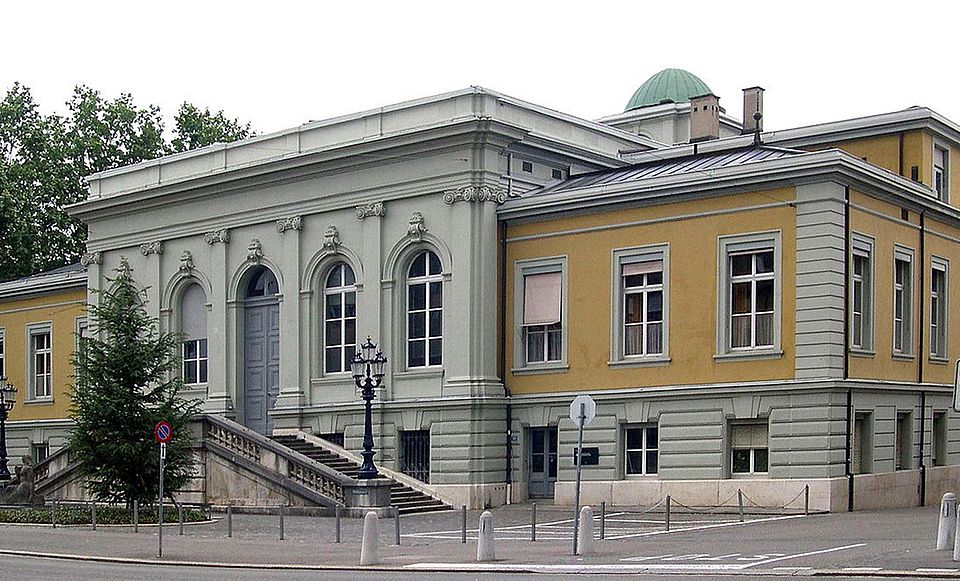 University of Basel
Environmental Geosciences
Bernoullistr. 30
CH-4056 Basel
Switzerland
Tel: +41 61 207 0480
About Us
We are interested in terrestrial biogeochemical cycling with an emphasis on soil processes. We investigate soil-atmosphere as well as soil-hydrosphere interactions and transport processes.
Soil degradation is one of our main focusses which we investigate with radiogenic and stable isotope techniques as well as with remote sensing and modeling.
Info - News - Events
6.1.2020
praktikum

Praktikum bei Nationalpark-Haus Wittbülten an der Hermann Lietz-Schule auf Spiekeroog (D) ab April/Juni 2020.
9.12.2019
praktikum
Berufspraktikum Umweltberatung bei www.hintermannweber.ch ab 1.4.2020
2.12.2019
praktikum
Pro Natura Zentrum Aletsch: Praktikum oder Zivildienst im Bereich Umweltbildung ab 1.6.2020
19.11.2019 news
Gruppe Umweltgeo erstellt Erosionskarten. Jetzt online verfügbar auf https://map.geo.admin.ch.
3.11.2019
news
TeleBasel zeigt den Beitrag 'IWB will aus Pflanzen klimafreundlich Wärme herstellen' mit einer Stellungsnahme von Christine Alewell zum Thema 'Beimischen von Kohle auf schweizer Boden'.
21.10.2019 Thesis
BSc Arbeit bei FiBL "Verfügbarkeit von Phosphor in Recyclingdüngern"
21.10.2019 Thesis
BSc oder MSc Arbeit bei FiBL "Einfluss organischer Dünger auf Ertragsstrukturen, Qualität und Mykorrhizierung von Wintergerste unter biologischen Anbaubedingungen"
21.10.2019 Thesis
MSc Arbeit bei FiBL "Verfügbarkeit von Stickstoff in Recyclingdüngern"
21.10.2019 Thesis
Master Thesis at FiBL "Greenhouse gas emissions after field application of recycled fertilizers ".
08.10.2019
Soil use und soil protection: A conflict of interest?, Vortrag von Christine Alewell im Kollegienhaus HS114 ab 14:15 bis 126:00 Uhr.
Info
Zertifikatslehrgang (CAS) Bodenkartierung – cartographie des sols April 2020 bis Juni 2021.
2.9.2019
praktikum

Ein Praktikum zum Thema Metalleinträge von Dächern und Fassaden in Boden und Gewässer (6 Monate , 50%) bei Kanton Basel-Landschaft, Bau- und Umweltschutzdirektion, Amt für Umweltschutz und Energie, siedlungsentwaesserung@clutterbl.ch

26.8.2019
praktikum
Das Leibniz‐Institut für Länderkunde (IfL) in Leipzig bietet ein Praktikum im Zeitraum: 17. Februar bis 27. März 2020, Bewerbungsfrist: 11. November 2019.