Research of the Geoecology group focusses on past, present and potential future effects of environmental drivers on species, assemblages and ecosystems on a wide range of spatial and temporal scales. We study topics as different as the ecology and biogeography of specialized species and organism-groups, such as aquatic macroinvertebrates inhabiting spring habitats, long-term ecosystem development and past and ongoing species distribution changes reconstructed from biotic indicators (e.g. diatoms, pollen, chironomids, cladocerans). The reconstruction of past climatic and other environmental changes based on biotic assemblages and stable isotope analyses of microfossils in natural archives is a further focus of our research group.
Our research is intrinsically interdisciplinary with close links to Palaeoecology and Ecology, Biogeography, Biogeosciences, Climate Change Research, and Quaternary Geology. Members of the Geoecology group teach in both Geosciences and Biology.
excursion of the geoecology group to Sulsseewli BE, September 2020
Fabian Rey wins Prix Schlaefli in Geosciences – congratulations Fabian!
International workshop on fossil chironomids in Basel (rescheduled to 2021)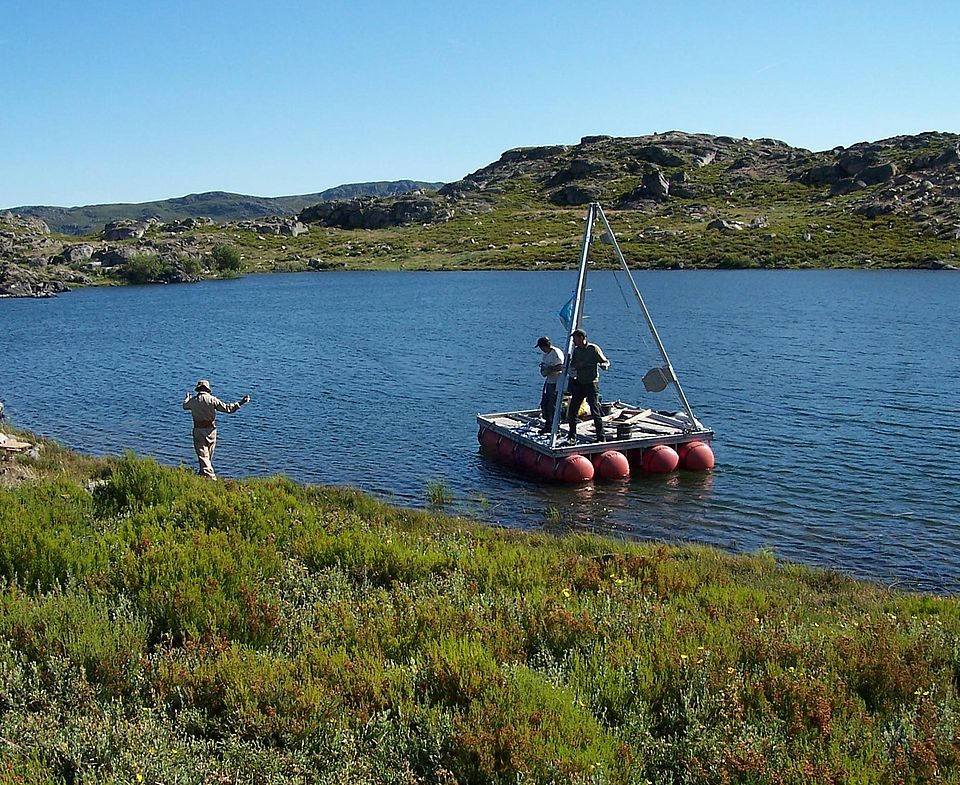 Fieldwork on Laguna de la Roya, Spain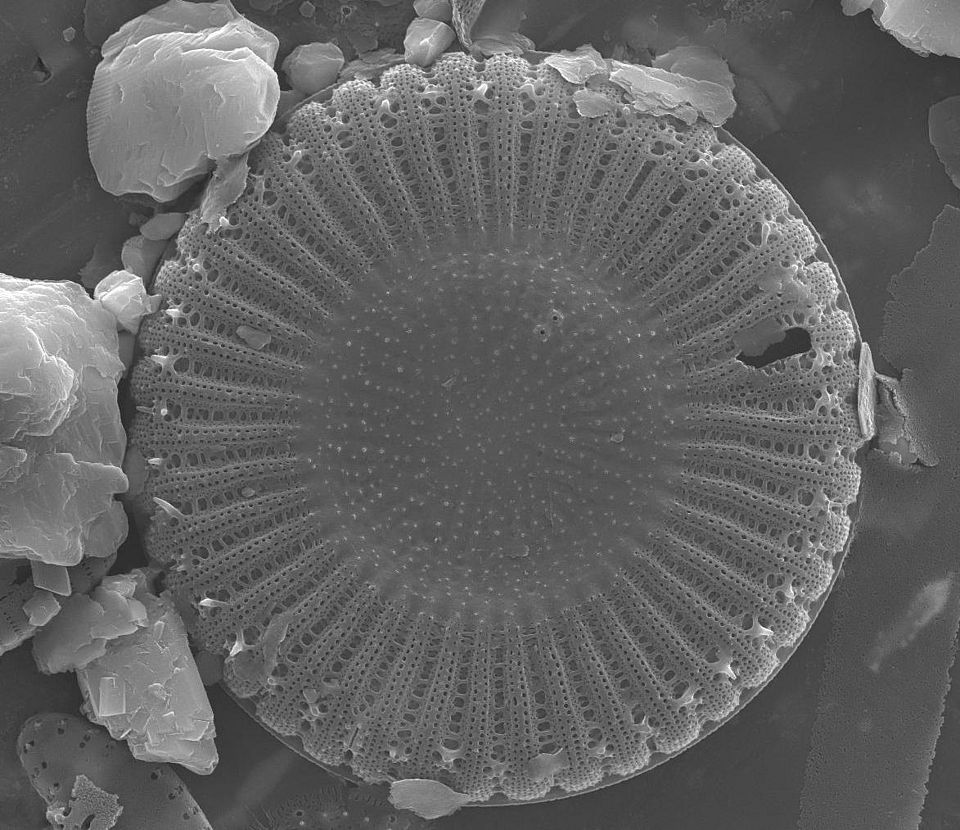 Diatom frustule isolated from lake sediment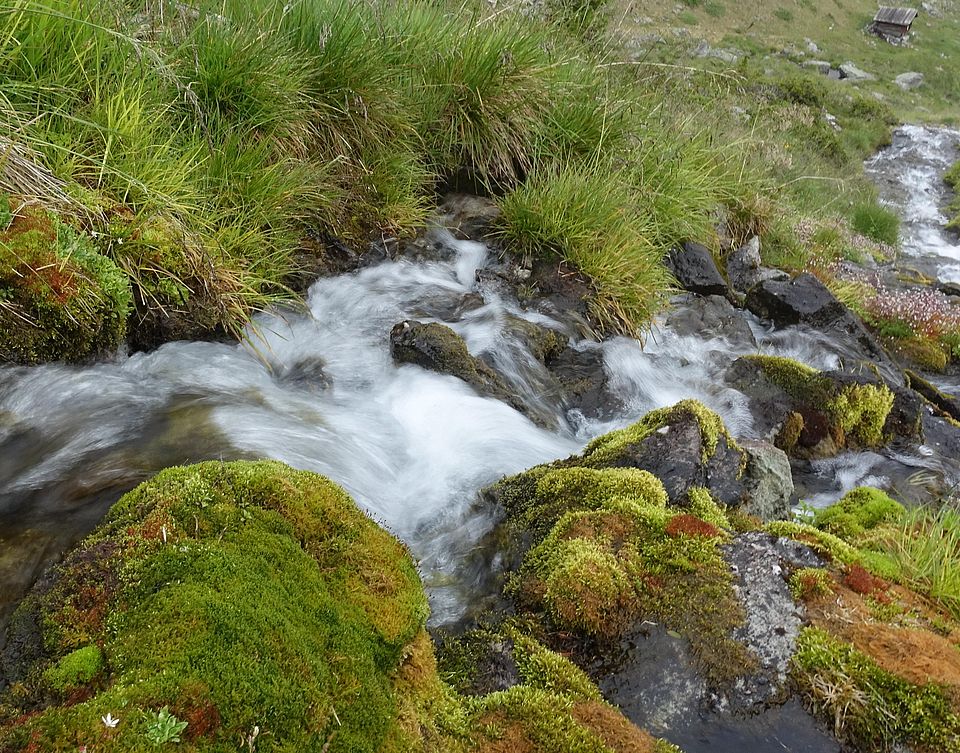 Spring in the regional Nature Park Biosfera Val Müstair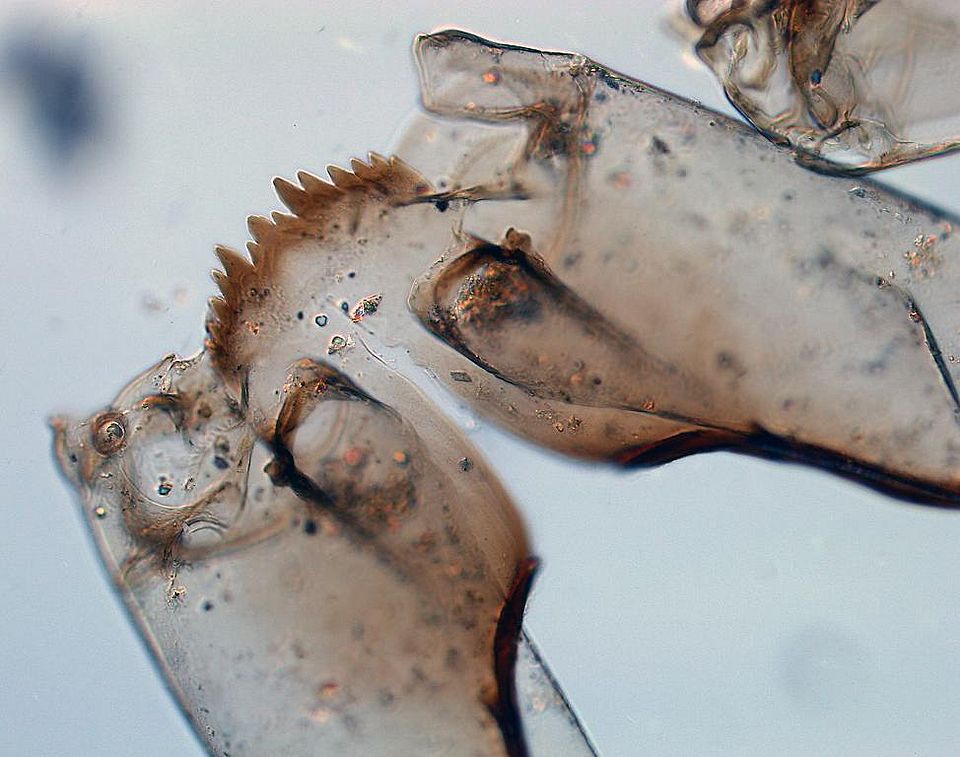 Insect fragment from lake sediments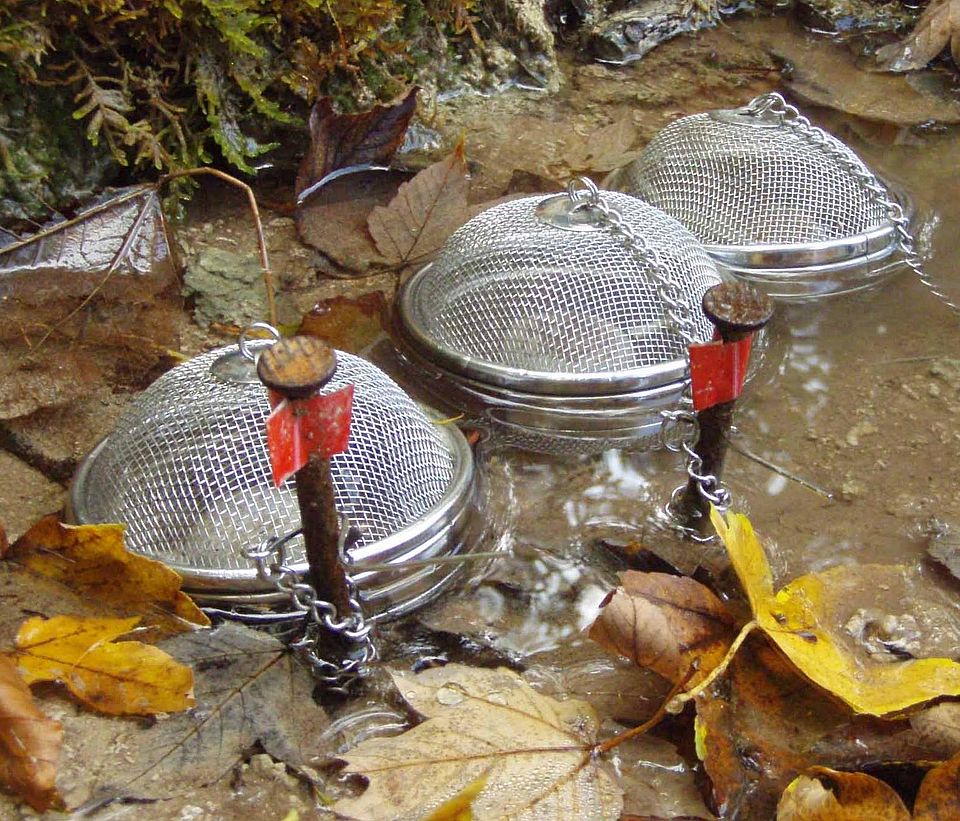 Experimental field work in springs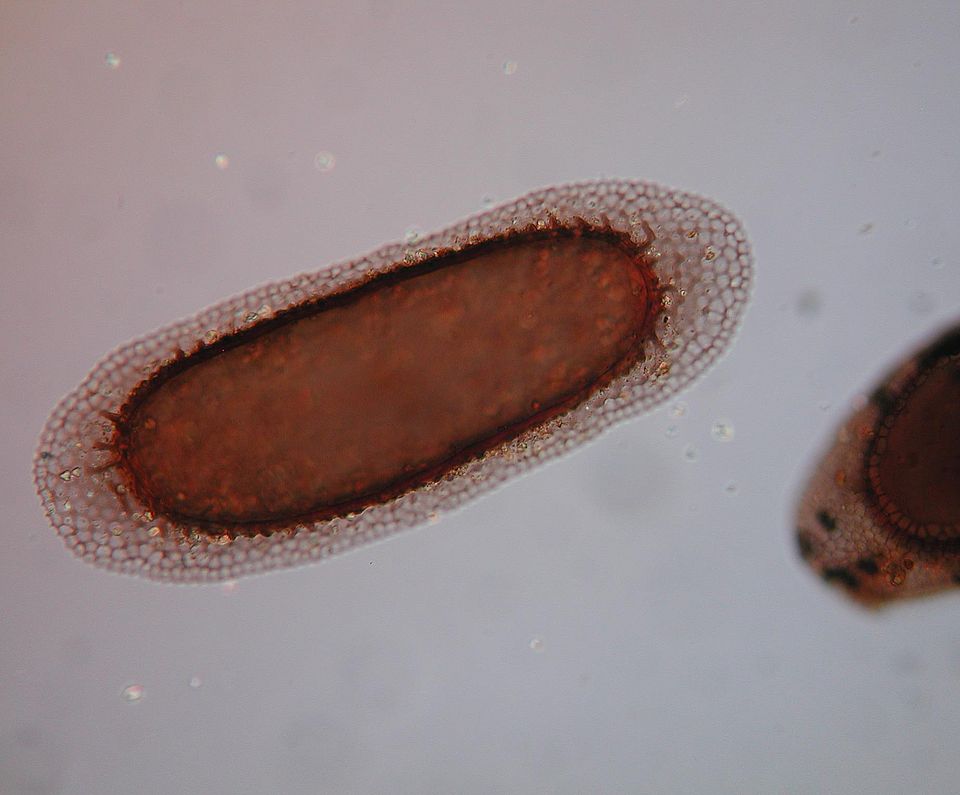 Statoblast (resting stage) of a moss animal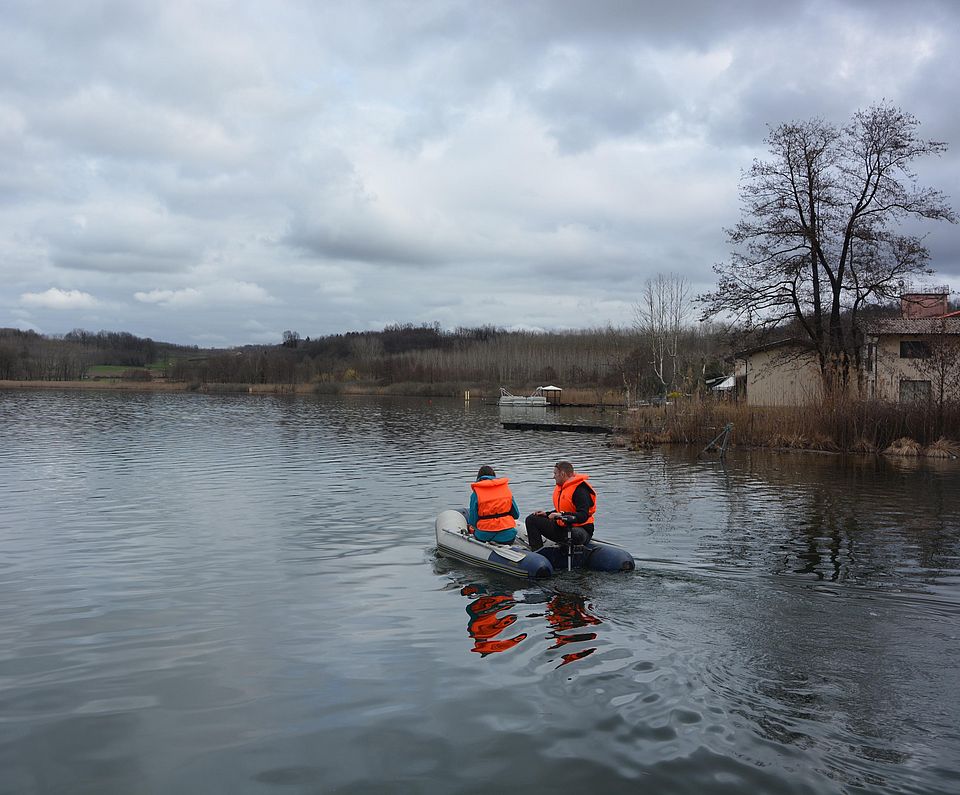 Field work on Lago di Candia, Italy

Previous
Next
Secretariat Geoecology
University of Basel
Klingelbergstrasse 27, 1st floor
4056 Basel
Switzerland
Tel: +41 61 207 08 00