Prof. Dr. Sabine Deschler-Erb
Research associate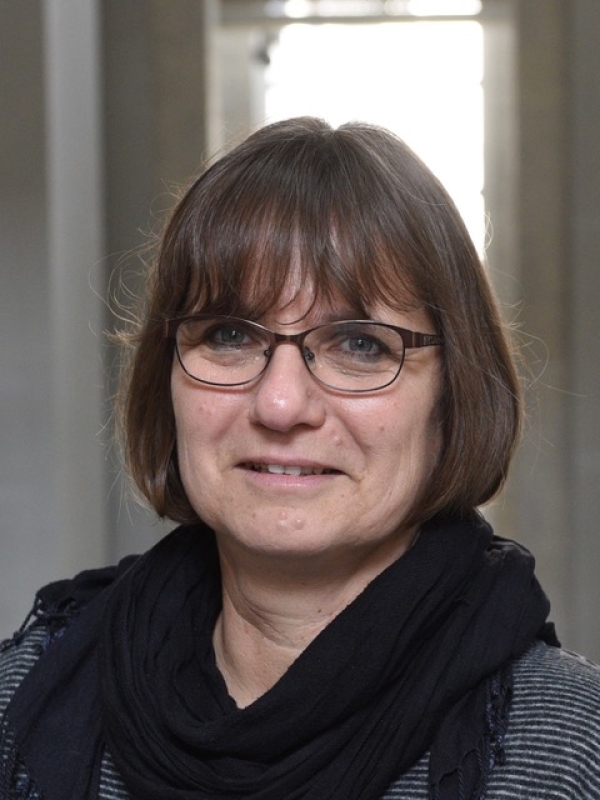 Philosophisch-Naturwissenschaftliche Fakultät
Departement Umweltwissenschaften
FG Naturwiss. Archäologie
Research associate
Spalenring 145/147
4055 Basel
Schweiz
Akeret, Örni, Deschler-Erb, S. and Kühn, M. (2019) 'The transition from Antiquity to the Middle Ages in present-day Switzerland: the archaeobiological point of view',
Quaternary International
. Elsevier, 499A, pp. 80-91. doi: 10.1016/j.quaint.2017.05.036.   
edoc
Deschler-Erb, S. (2018) 'Dem Geweihschnitzer über die Schulter geschaut: Zu den spätantik-frühmittelalterlichen Beinfunden', in Bender, H. (ed.)
Materialhefte zur Bayerischen Archäologie
. Kallmünz/Opf.: Bayerisches Landesamt für Denkmalpflege (Die Ausgrabungen 1978-1980 in der Klosterkirche Heiligkreuz zu Passau-Niedernburg), pp. 515-536.   
edoc
Deschler-Erb, E. and Deschler-Erb, S. (2018) '". galeas ad terrorem hostium ursinis pellibus tectas" (Veg.mil. 2,16). Tierfellkopfbedeckungen der Blasmusiker und Standartenträger in der römischen Armee. Eine Spurensuche', in Aufleger, M. and Tutlies, P. (eds)
Materialien zur Bodendenkmalpflege im Rheinland
. Bonn: LVR-Amt für Bodendenkmalpflege im Rheinland (Das Ganze ist mehr als die Summe seiner Teile. Festschrift für Jürgen Kunow anlässlich seines Eintritts in den Ruhestand.), pp. 133-142.   
edoc
| | |
| --- | --- |
| Archäozoologische Untersuchungen zur Römerstadt Augusta Raurica | Ongoing |
| Wirtschafts-, Ernährungs- und Umweltgeschichte Mitteleuropas aufgrund archäozoologischer Daten | Ongoing |
| Beinartefakte vom Monte San Martino, Trentino | Ongoing |