Dr. Christian Feigenwinter
Assistant lecturer
Research associate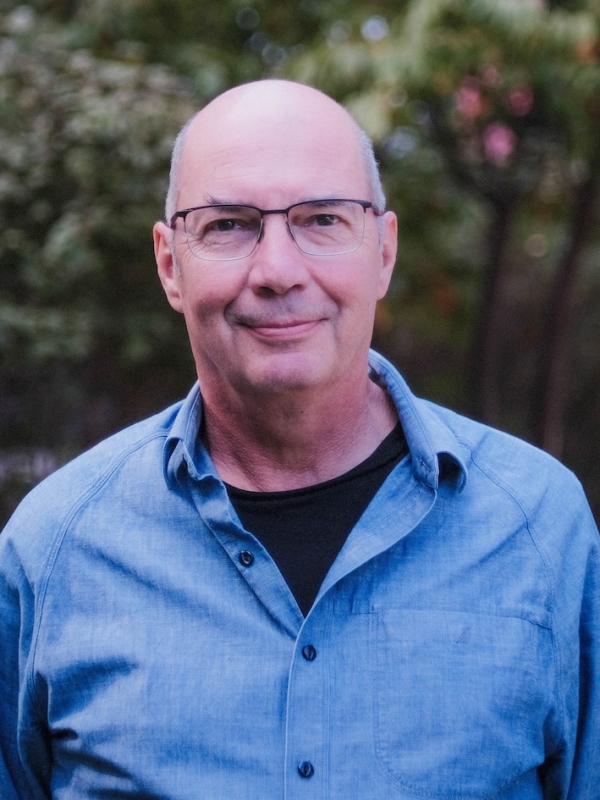 Mitraka, Z., Stagakis, S., Lantzanakis, G., Chrysoulakis, N., Feigenwinter, C. and Grimmond, S. (2019) 'High spatial and temporal resolution Land Surface Temperature for surface energy fluxes estimation', in
Joint Urban Remote Sensing Event (JURSE)
. IEEE, pp. 1-4. doi: 10.1109/JURSE.2019.8808951.   
edoc
Eeftens, M., Odabasi, D., Flückiger, B., Davey, M., Ineichen, A., Feigenwinter, C. and Tsai, M.-Y. (2019) 'Modelling the vertical gradient of nitrogen dioxide in an urban area',
Science of the Total Environment
. Elsevier, 650(1), pp. 452-458. doi: 10.1016/j.scitotenv.2018.09.039.   
edoc
Spirig, R., Vogt, R., Larsen, J. A., Feigenwinter, C., Wicki, A., Franceschi, J., Parlow, E., Adler, B., Kalthoff, N., Cermak, J., Andersen, H., Fuchs, J., Bott, A., Hacker, M., Wagner, N., Maggs-Kölling, G., Wassenaar, T. and Seely, M. (2019) 'Probing the Fog Life Cycles in the Namib Desert', Bulletin of the American Meteorological Society. American Meteorological Society, 100(12), pp. 2491-2507. doi: 10.1175/BAMS-D-18-0142.1.   
| | |
| --- | --- |
| Baumaterialien für Städte im Klimawandel - Materialkatalog mit Empfehlungen | Ongoing |
| ESKIN 5 BASEL | Complete |
| Namib Fog Life Cycle Analysis - Field measurements (NaFoLiCA - F) | Complete |