Dr. Christian Feigenwinter
Lecturer
Research associate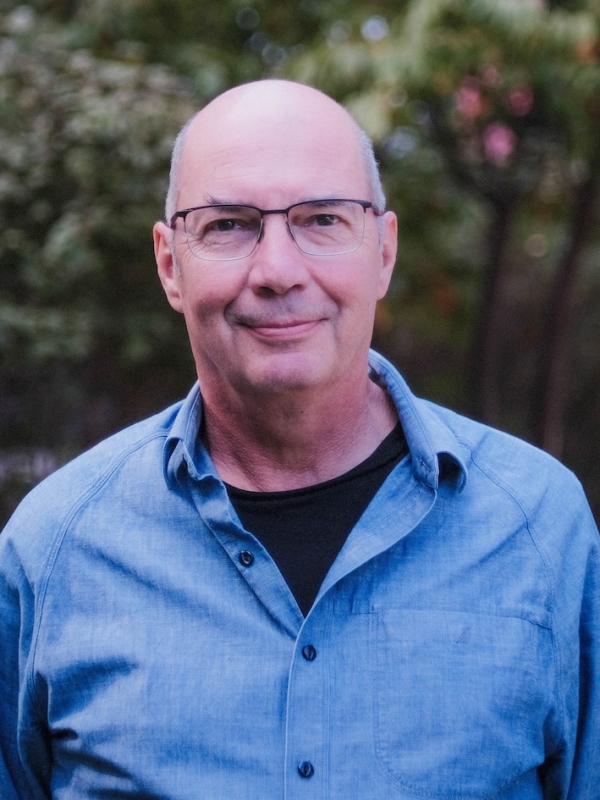 Mussetti, G., Brunner, D., Henne, S., Allegrini, J., Krayenhoff, E. S., Schubert, S., Feigenwinter, C., Vogt, R., Wicki, A. and Carmeliet, J. (2020) 'COSMO-BEP-Tree v1.0: a coupled urban climate model with explicit representation of street trees',
Geoscientific Model Development
. Copernicus, 13(3), pp. 1685-1710. doi: 10.5194/gmd-13-1685-2020.   
edoc
|
Open Access
Lindberg, F., Olofson, K. F. G., Sun, T., Grimmond, C. S. B. and Feigenwinter, C. (2020) 'Urban storage heat flux variability explored using satellite, meteorological and geodata',
Theoretical and Applied Climatology
. Springer, p. 14. doi: 10.1007/s00704-020-03189-1.   
edoc
|
Open Access
Mitraka, Z., Stagakis, S., Lantzanakis, G., Chrysoulakis, N., Feigenwinter, C. and Grimmond, S. (2019) 'High spatial and temporal resolution Land Surface Temperature for surface energy fluxes estimation', in
Joint Urban Remote Sensing Event (JURSE)
. IEEE, pp. 1-4. doi: 10.1109/JURSE.2019.8808951.   
edoc
| | |
| --- | --- |
| Baumaterialien für Städte im Klimawandel - Materialkatalog mit Empfehlungen | Ongoing |
| ESKIN 5 BASEL | Complete |
| Namib Fog Life Cycle Analysis - Field measurements (NaFoLiCA - F) | Complete |