Dr. Christian Feigenwinter
Assistant lecturer
Research associate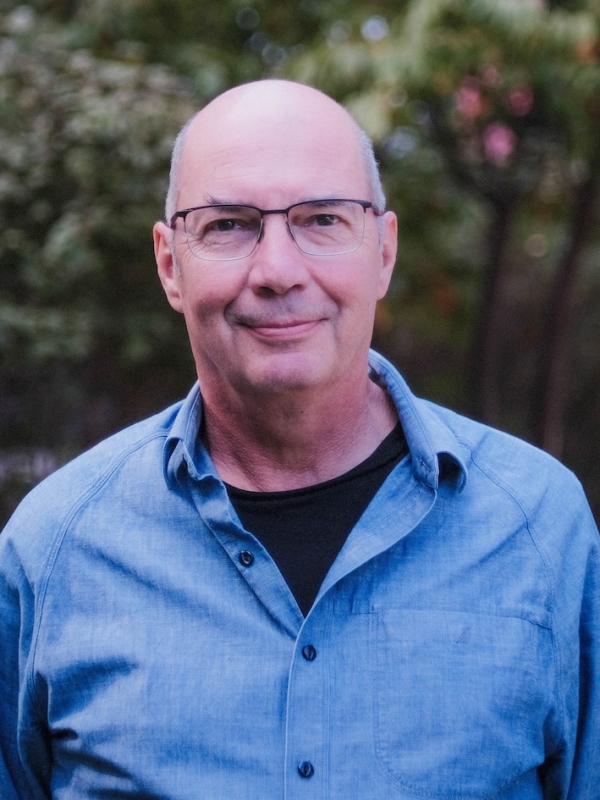 Eeftens, M., Odabasi, D., Flückiger, B., Davey, M., Ineichen, A., Feigenwinter, C. and Tsai, M.-Y. (2019) 'Modelling the vertical gradient of nitrogen dioxide in an urban area',
Science of the Total Environment
. Elsevier, 650(1), pp. 452-458. doi: 10.1016/j.scitotenv.2018.09.039.   
edoc
Krauser, H., Feigenwinter, C. and Wicki, A. (2018) 'Tropennächte - Forscher belegen: Darum schwitzen die Basler in Sommernächten stärker', bz basel, 24 August, p. 1. Available at: https://www.bzbasel.ch/basel/basel-stadt/forscher-belegen-darum-schwitzen-die-basler-in-sommernaechten-staerker-132960369.   
Landier, L., Gastellu-Etchegorry, J. P., Al Bitar, A., Chavanon, E., Lauret, N., Feigenwinter, C., Mitraka, Z. and Chrysoulakis, N. (2018) 'Calibration of urban canopies albedo and 3D shortwave radiative budget using remote-sensing data and the DART model',
European Journal of Remote Sensing
. Taylor & Francis, 51(1), pp. 739-753. doi: 10.1080/22797254.2018.1462102.   
edoc