Dr. Christian Feigenwinter
Lecturer
Research associate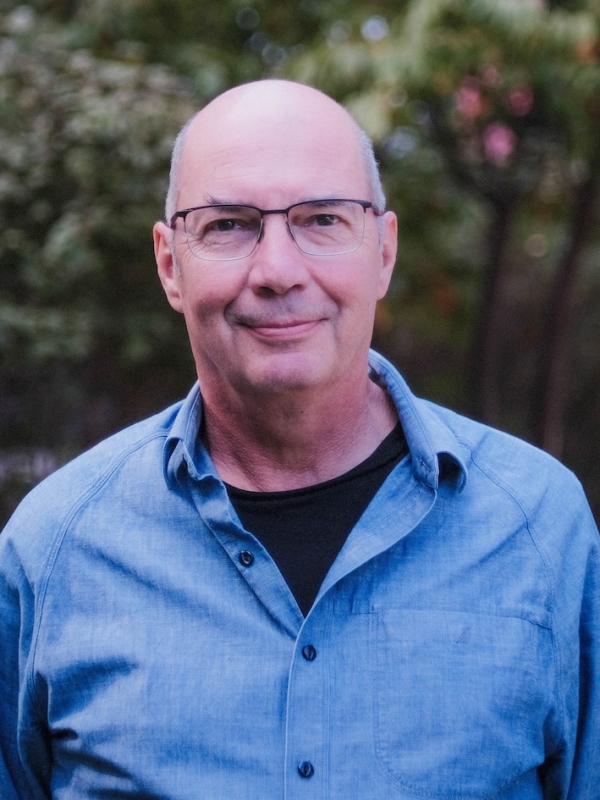 Feigenwinter, C., Franceschi, J., Larsen, J. A., Spirig, R. and Vogt, R. (2020) "On the performance of microlysimeters to measure non-rainfall water input in a hyper-arid environment with focus on fog contribution",
Journal of Arid Environments
. Elsevier, 182, p. 104260. doi: 10.1016/j.jaridenv.2020.104260.   
edoc
|
Open Access
Mussetti, G., Brunner, D., Henne, S., Allegrini, J., Krayenhoff, E. S., Schubert, S., Feigenwinter, C., Vogt, R., Wicki, A. and Carmeliet, J. (2020) "COSMO-BEP-Tree v1.0: a coupled urban climate model with explicit representation of street trees",
Geoscientific Model Development
. Copernicus, 13(3), pp. 1685–1710. doi: 10.5194/gmd-13-1685-2020.   
edoc
|
Open Access
Lindberg, F., Olofson, K. F. G., Sun, T., Grimmond, C. S. B. and Feigenwinter, C. (2020) "Urban storage heat flux variability explored using satellite, meteorological and geodata",
Theoretical and Applied Climatology
. Springer, p. 14. doi: 10.1007/s00704-020-03189-1.   
edoc
|
Open Access
| | |
| --- | --- |
| ESKIN 5 BASEL | Complete |
| Baumaterialien für Städte im Klimawandel - Materialkatalog mit Empfehlungen | Complete |
| Namib Fog Life Cycle Analysis - Field measurements (NaFoLiCA - F) | Complete |