PD Dr. Jannis Epting
Lecturer
Research associate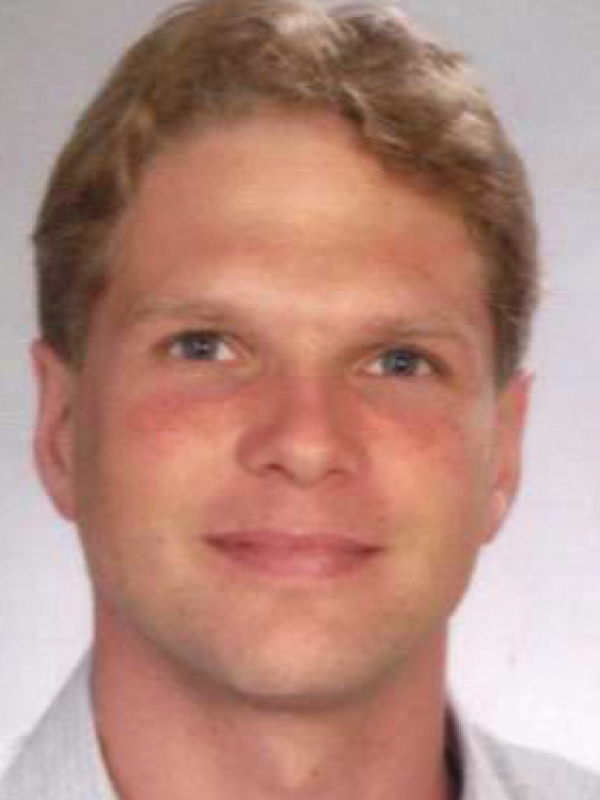 Philosophisch-Naturwissenschaftliche Fakultät
Departement Umweltwissenschaften
Lehraufträge
Lecturer
Bernoullistrasse 30
4056 Basel
Schweiz
Tel. +41 61 207 34 46
jannis.epting@clutterunibas.ch
---
Philosophisch-Naturwissenschaftliche Fakultät
Departement Umweltwissenschaften
FG Fleitmann
Research associate
Bernoullistrasse 30/32
4056 Basel
Schweiz
Epting, J., Michel, A., Affolter, A. and Huggenberger, P. (2021) "Climate change effects on groundwater recharge and temperatures in Swiss alluvial aquifers", Journal of Hydrology X, 11, p. 100071. doi: 10.1016/j.hydroa.2020.100071.   
Scheidler, S., Huggenberger, P., Dresmann, H., Auckenthaler, A. and Epting, J. (2021) "Regional groundwater flow and karst evolution-theoretical approach and example from Switzerland", Environmental Earth Sciences. Springer Nature, 80, p. 201. doi: 10.1007/s12665-021-09471-3.   
Michel, A., Råman Vinnå, L., Bouffard, D., Epting, J., Huwald, H., Schaefli, B., Schmid, M. and Wüest, A. (2021) "Evolution of stream and lake water temperature under climate change", FOEN Hydro-CH2018 Project. Commissioned by the Federal Office for the Environment (FOEN). doi: 10.16904/envidat.207.   
| | |
| --- | --- |
| Energetische Potenziale - Nutzung Oberflächenwasser für künstliche Grundwasseranreicherung | Ongoing |
| Abklärungen der Birs Revitalisierung im Bereich Schänzli bezüglich des Grundwasserschutzes; Phase 1 | Complete |
| Erstellung eines Pflichtenheftes zur Abschätzung der Gefährdung für die Trinkwasserfassungen der IWB durch die bestehende Geothermie-Anlage Riehen | Complete |