Prof. Dr. Sabine Deschler-Erb
Research associate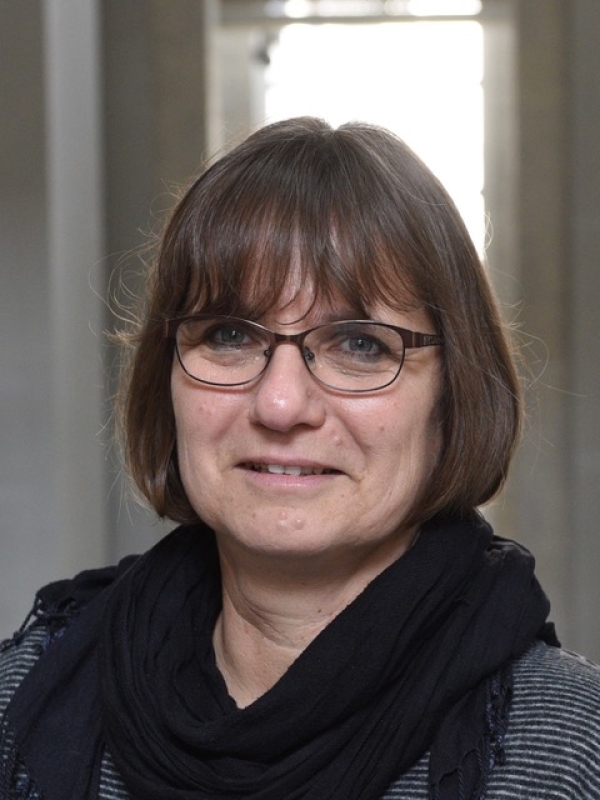 Philosophisch-Naturwissenschaftliche Fakultät
Departement Umweltwissenschaften
FG Naturwiss. Archäologie
Research associate
Spalenring 145/147
4055 Basel
Schweiz
Akeret, Örni, Deschler-Erb, S. and Kühn, M. (2019) 'The transition from Antiquity to the Middle Ages in present-day Switzerland: the archaeobiological point of view',
Quaternary International
. Elsevier, 499A, pp. 80-91. doi: 10.1016/j.quaint.2017.05.036.   
edoc
Deschler-Erb, S. and Akeret, Örni (2019) 'Landwirtschaft in Zeiten des Wandels', in Kuhnle, G. and Wirbelauer, E. (eds) Am anderen Flussufer. Die Spätantike beiderseits des südlichen Oberrheins / Sur l'autre rive. L'Antiquité tardive de part et d'autre du Rhin supérieur méridional. Esslingen: Landesamt für Denkmalpflege im Regierungspräsidium Stuttgart (Archäologische Informationen aus Baden-Württemberg), pp. 150-155.   
Deschler-Erb, S. (2018) 'Dem Geweihschnitzer über die Schulter geschaut: Zu den spätantik-frühmittelalterlichen Beinfunden', in Bender, H. (ed.)
Die Ausgrabungen 1978-1980 in der Klosterkirche Heiligkreuz zu Passau-Niedernburg
. Kallmünz/Opf.: Bayerisches Landesamt für Denkmalpflege (Materialhefte zur Bayerischen Archäologie), pp. 515-536.   
edoc
| | |
| --- | --- |
| Archäozoologische Untersuchungen zur Römerstadt Augusta Raurica | Ongoing |
| Wirtschafts-, Ernährungs- und Umweltgeschichte Mitteleuropas aufgrund archäozoologischer Daten | Ongoing |
| Beinartefakte vom Monte San Martino, Trentino | Ongoing |