Prof. Dr. Sabine Deschler-Erb
Research associate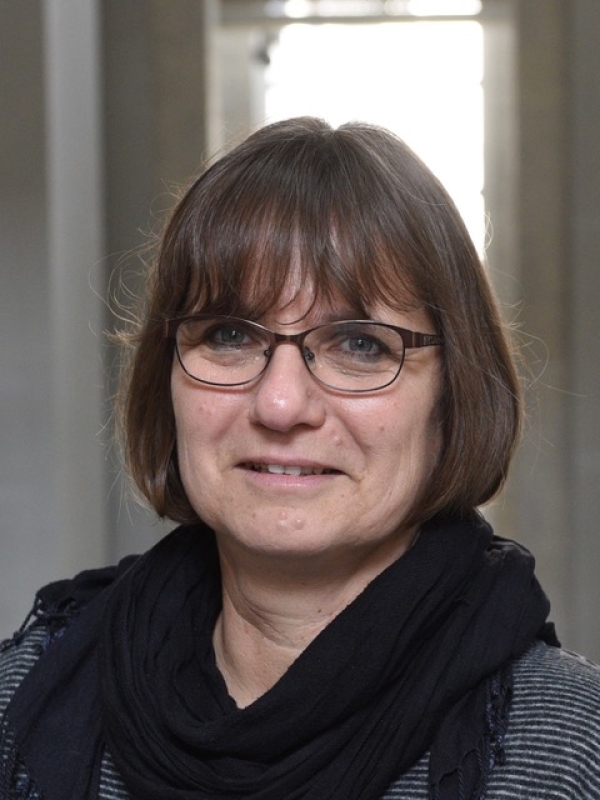 Philosophisch-Naturwissenschaftliche Fakultät
Departement Umweltwissenschaften
FG Naturwiss. Archäologie
Research associate
Spalenring 145/147
4055 Basel
Schweiz
Sichert, B. M., Rentzel, P., Demarchi, B., Beste, J., Negric, A. and Deschler-Erb, S. (2019) 'Incubated eggs in a Roman burial? A preliminary investigation on how to distinguish between the effects of incubation and taphonomy on avian eggshell from archaeological sites',
Journal of Archaeological Science: Reports
. Elsevier, 26, p. 101845. doi: 10.1016/j.jasrep.2019.05.010.   
edoc
Trumm, J., Deschler-Erb, S., Fellmann Brogli, R., Lawrence, A. and Nick, M. (2019) 'Nachts vor dem Lager? Ein außergewöhnlicher Depotfund aus Vindonissa (Kt. Aargau/CH)',
Archäologisches Korrespondenzblatt
. Verlag des Römisch-Germanischen Zentralmuseums, 49(2), pp. 215-244.   
edoc
Deschler-Erb, S. and Ammann, S. (2019) 'Bone artifacts from Roman cremation burials: methods, results and conclusions. The example of the Cementry of Kaiseraugst-im Sager (CH)',
Cuadernos de Prehistoria y Arqueología de la Universidad de Granada
. Universidad De Granada, 29, pp. 77-86.   
edoc
| | |
| --- | --- |
| Wirtschafts-, Ernährungs- und Umweltgeschichte Mitteleuropas aufgrund archäozoologischer Daten | Ongoing |
| Archäozoologische Untersuchungen zur Römerstadt Augusta Raurica | Ongoing |
| Beinartefakte vom Monte San Martino, Trentino | Ongoing |