Prof. Dr. Sabine Deschler-Erb
Research associate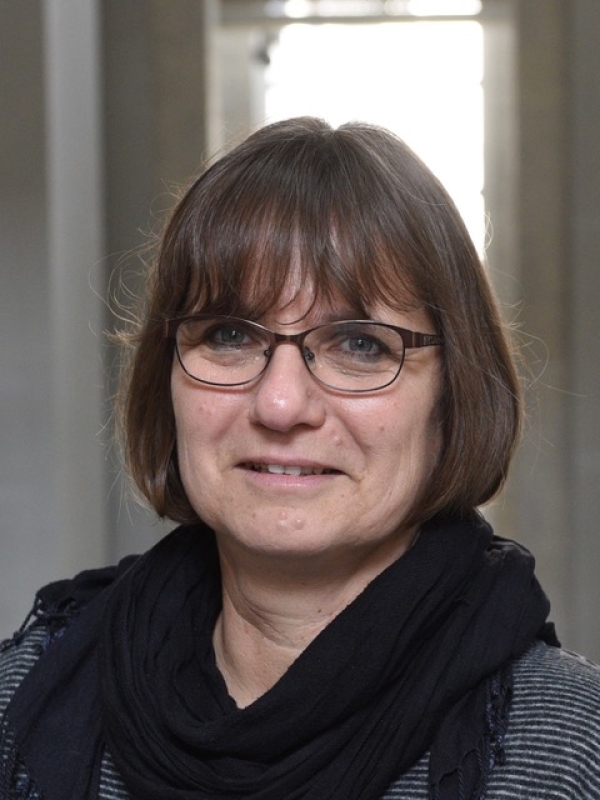 Philosophisch-Naturwissenschaftliche Fakultät
Departement Umweltwissenschaften
FG Naturwiss. Archäologie
Research associate
Spalenring 145/147
4055 Basel
Schweiz
Ackermann, R., Akeret, Örni, Deschler-Erb, S., Häberle, S., Lo Russo, S., Peter, M., Pümpin, C. and Schlumbaum, A. (2020) 'Spotlighting leftovers. The mithraeum at Kempraten (Rapperswil-Jona, Switzerland). An interdisciplinary analysis project and its initial results', in M. McCarty, M. and Egri, M. (eds) The Archaeology of Mithraism. New Finds and Approaches to Mithras-Worship. Leuven - Paris - Bristol, CT: Peeters (Babesch Supplement), pp. 47-63.   
Deschler-Erb, S. (2019) 'Pride and Prejudice? On the Relationship Between Archaeology and Biosciences. Archaeology, History and Biosciences. ', in Brather-Walter, S. (ed.)
Archaeology, History and Biosciences
. Berlin: de Gruyter (Ergänzungsbände zum Reallexikon der germanischen Altertumskunde ), pp. 23-32. Available at: https://www.degruyter.com/view/books/9783110616651/9783110616651-003/9783110616651-003.xml.   
edoc
Deschler-Erb, S. and Groot, M. (2019) 'Think global, act local: Regionalism and the supply of meat to the roman army', in Allen, M. G. (ed.)
The role of zooarchaeology in the study of the western roman empire
. Portsmouth: The society of the promotion of Roman studies (Journal of Roman Archaeology, supplementary series), pp. 53-72.   
edoc
| | |
| --- | --- |
| Wirtschafts-, Ernährungs- und Umweltgeschichte Mitteleuropas aufgrund archäozoologischer Daten | Ongoing |
| Archäozoologische Untersuchungen zur Römerstadt Augusta Raurica | Ongoing |
| Beinartefakte vom Monte San Martino, Trentino | Ongoing |