Prof. Dr. Sabine Deschler-Erb
Research associate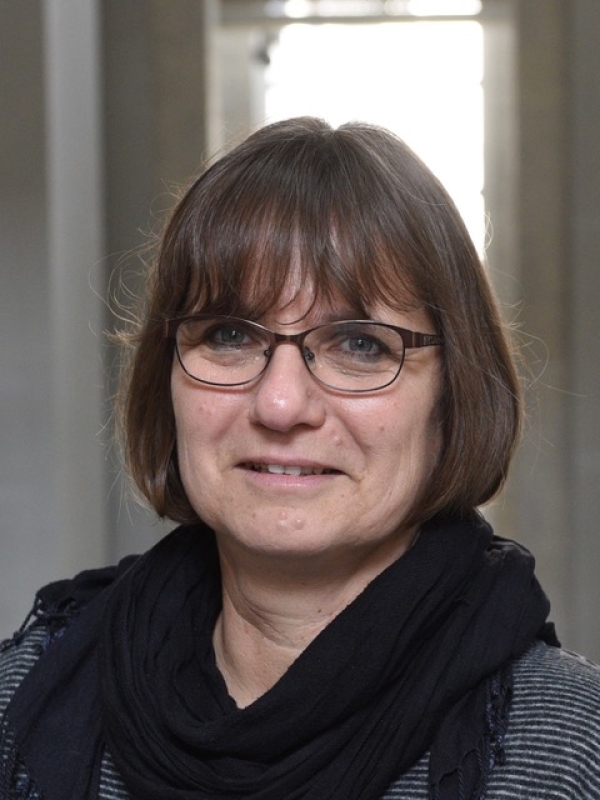 Philosophisch-Naturwissenschaftliche Fakultät
Departement Umweltwissenschaften
FG Naturwiss. Archäologie
Research associate
Spalenring 145/147
4055 Basel
Schweiz
Deschler-Erb, S. (2020) 'Schweinefrass? - Die Tierknochenfunde', in Bucher, R. (ed.) Arme Siechen? Laufenburg-Siechebifang: Ein aussergewöhnlicher Einblick in das Inventar eines spätmittelalterlichen Siechenhauses. Brugg: Kantonsarchäologie Aargau (Archäologie im Aargau), pp. 93-99.   
Agricola, C., Braun, S., Deschler-Erb, E. and Deschler-Erb, S. (2020) 'Römische Truppen im Heiligen Land', Archäologie in Deutschland, 6, pp. 14-19.   
Granado, J., Dill, N., Gaunitz, C., Fages, A., Khan, N., Schernig Mráz, M., Deschler-Erb, S., Orlando, L. and Schlumbaum, A. (2020) 'The mules that are not mules - metrics, morphology, archaeogenomics and mtDNA d-loop diversity in equids from Roman Switzerland', Journal of Archaeological Science, 123, p. 105253. doi: 10.1016/j.jas.2020.105253.