Prof. Dr. Sabine Deschler-Erb
Research associate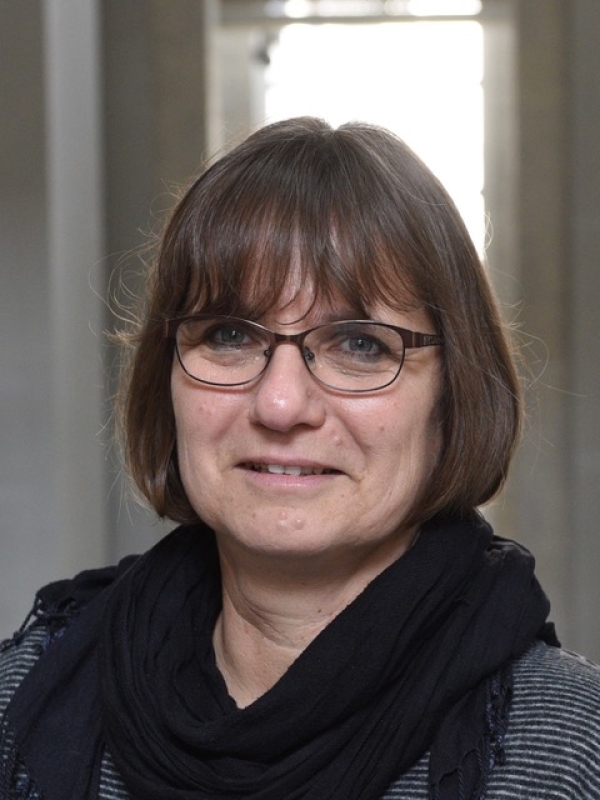 Philosophisch-Naturwissenschaftliche Fakultät
Departement Umweltwissenschaften
FG Naturwiss. Archäologie
Research associate
Spalenring 145/147
4055 Basel
Schweiz
Deschler-Erb, S. (2020) "Schweinefrass? - Die Tierknochenfunde", in Bucher, R. and Deschler-Erb, S. (eds.)
Arme Siechen? Laufenburg-Siechebifang: Ein aussergewöhnlicher Einblick in das Inventar eines spätmittelalterlichen Siechenhauses
. Brugg: Kantonsarchäologie Aargau (Archäologie im Aargau), pp. 93–99.   
edoc
Ackermann, R., Akeret, Örni, Deschler-Erb, S., Häberle, S., Lo Russo, S., Peter, M., Pümpin, C. and Schlumbaum, A. (2020) "Spotlighting leftovers. The mithraeum at Kempraten (Rapperswil-Jona, Switzerland). An interdisciplinary analysis project and its initial results", in M. McCarty, M. and Egri, M. (eds.)
The Archaeology of Mithraism. New Finds and Approaches to Mithras-Worship
. Leuven - Paris - Bristol, CT: Peeters (Babesch Supplement), pp. 47–63. Available at: https://boris.unibe.ch/id/eprint/149635.   
edoc
Granado, J. D., Dill, N., Gaunitz, C., Fages, A., Khan, N., Schernig Mráz, M., Deschler-Erb, S., Orlando, L. and Schlumbaum, A. (2020) "The mules that are not mules - metrics, morphology, archaeogenomics and mtDNA d-loop diversity in equids from Roman Switzerland",
Journal of Archaeological Science
. Elsevier, 123, p. 105253. doi: 10.1016/j.jas.2020.105253.   
edoc
| | |
| --- | --- |
| RITUAL. "RömerInnen": Transdisziplinäre Untersuchungen antiker Lebenswege | Ongoing |
| Archäozoologische Untersuchungen zu Orpund (BE) | Ongoing |
| Archäozoologische Untersuchungen zu Stettfeld-Sonnenberg (TG) | Ongoing |