Prof. Dr. Walter Salzburger
Professor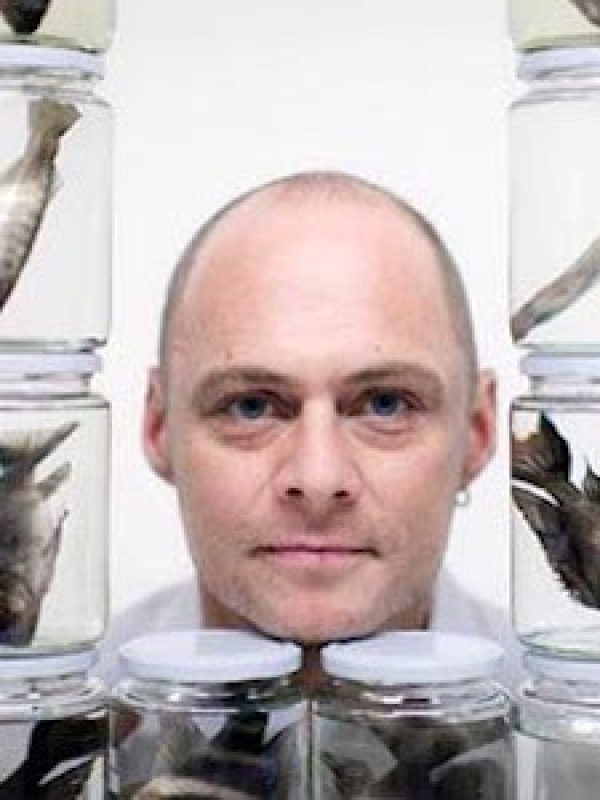 Philosophisch-Naturwissenschaftliche Fakultät
Departement Umweltwissenschaften
FG Salzburger
Professor
Vesalgasse 1
4051 Basel
Schweiz
Schnitzler, A., Granado, J., Putelat, O., Arbogast, R.-M., Drucker, D., Eberhard, A., Schmutz, A., Klaefiger , Y., Lang, G., Salzburger, W., Schibler, J., Schlumbaum, A. and Bocherens, H. (2019) 'Genetic diversity, genetic structure and diet of ancient and contemporary red deer (Cervus elaphus L.) from north-eastern France',
PloS one
. Public Library of Science, 13(1), p. e0189278. doi: 10.1371/journal.pone.0189278.   
edoc
Ronco, F., Roesti, M. and Salzburger, W. (2019) 'A functional trade-off between trophic adaptation and parental care predicts sexual dimorphism in cichlid fish',
Proceedings. Biological sciences
, 286(1909), p. 20191050. doi: 10.1098/rspb.2019.1050.   
edoc
Meyer, B. S., Hablützel, P. I., Roose, A. K., Hofmann, M. J., Salzburger, W. and Raeymaekers, J. A. M. (2019) 'An exploration of the links between parasites, trophic ecology, morphology, and immunogenetics in the Lake Tanganyika cichlid radiation',
Hydrobiologia
, 832(1), pp. 215-233. doi: 10.1007/s10750-018-3798-2.   
edoc