Prof. Dr. Walter Salzburger
Professor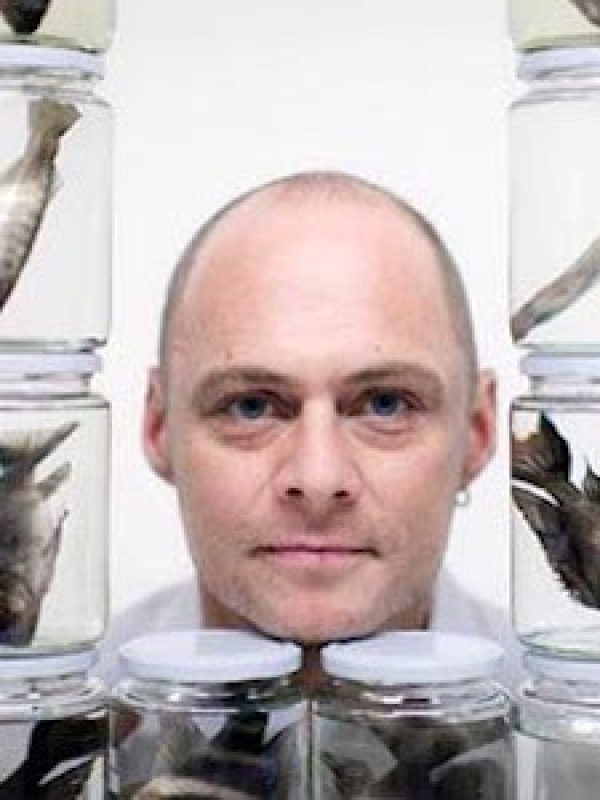 Philosophisch-Naturwissenschaftliche Fakultät
Departement Umweltwissenschaften
FG Salzburger
Professor
Vesalgasse 1
4051 Basel
Schweiz
Ronco, F., Matschiner, M., Boehne, A., Attrid, Boila, A., Buescher, H. H., El Tahimed, Indermaur, A., Malinsky, M., Ricci, V., Kahmen, A., Jentoft, S. and Salzburger, W. (2021) "Drivers and dynamics of a massive adaptive radiation in cichlid fishes", NATURE. NATURE RESEARCH, 589, pp. 76–81(2021). doi: 10.1038/s41586-020-2930-4.   
Svardal, H., Quah, F. X., Malinsky, M., Ngatunga, B. P., Miska, E. A., Salzburger, W., Genner, M. J., Turner, G. F. and Durbin, R. (2020) "Ancestral Hybridization Facilitated Species Diversification in the Lake Malawi Cichlid Fish Adaptive Radiation",
Molecular biology and evolution
. Oxford University Press, 37(4), pp. 1100–1113. doi: 10.1093/molbev/msz294.   
edoc
|
Open Access
Bose, A. P. H., Windorfer, J., Böhm, A., Ronco, F., Indermaur, A., Salzburger, W. and Jordan, A. (2020) "Structural manipulations of a shelter resource reveal underlying preference functions in a shell-dwelling cichlid fish",
Proceedings of the Royal Society B: Biological Sciences
. The Royal Society Publishing, 287(1927). doi: 10.1098/rspb.2020.0127.   
edoc
|
Open Access
| | |
| --- | --- |
| DIFFER | Ongoing |
| Molecular evolution and ontogenetic development of dietary adaptations in vertebrates at the micro- and macro-evolutionary scale | Ongoing |
| The shaping of genetic diversity as prerequisite for ecosystem resilience | Ongoing |