Prof. Dr. Yvonne Willi
Professor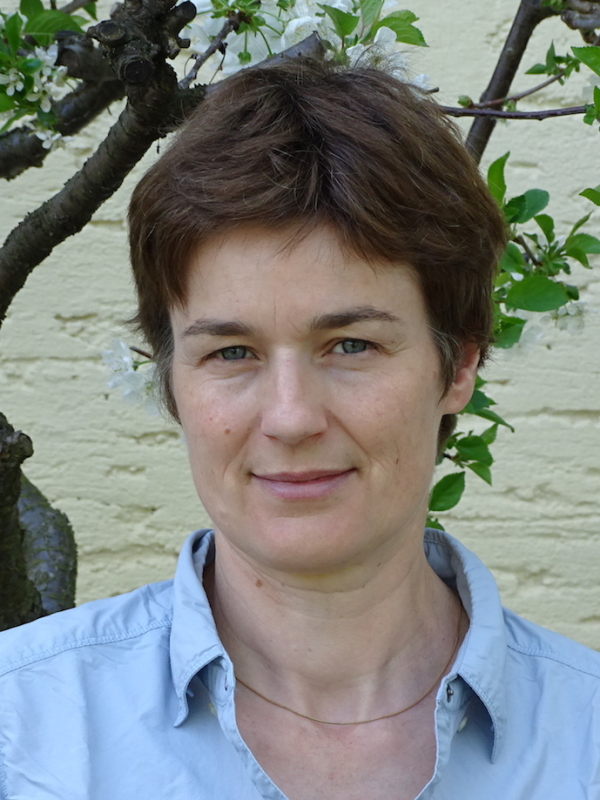 Philosophisch-Naturwissenschaftliche Fakultät
Departement Umweltwissenschaften
FG Willi
Professor
Schönbeinstrasse 6
4056 Basel
Schweiz
Lucek, K., Hohmann, N. and Willi, Y. (2019) 'Postglacial ecotype formation under outcrossing and self‐fertilization in Arabidopsis lyrata',
Molecular ecology
. Blackwell, 28(5), pp. 1043-1055. doi: 10.1111/mec.15035.   
edoc
Lucek, K., Galli, A., Gurten, S., Hohmann, N., Maccagni, A., Patsiou, T. and Willi, Y. (2019) 'Metabarcoding of honey to assess differences in plantpollinator interactions between urban and non-urban sites ',
Apidologie
. Springer, 50, pp. 317-329. doi: 10.1007/s13592-019-00646-3.   
edoc
Willi, Y. (2019) 'The relevance of mutation load for species range limits',
American Journal of Botany
. Botanical Society of America, 106(6), pp. 757-759. doi: 10.1002/ajb2.1296.   
edoc
| | |
| --- | --- |
| Understanding the genotype-phenotype-fitness maps at species' range limits | Ongoing |
| Elevational range limits and constraints to the evolution of the climate niche | Ongoing |
| Evolutionary dynamics of drift load and its role in species distribution limits | Complete |