Prof. Dr. Yvonne Willi
Professor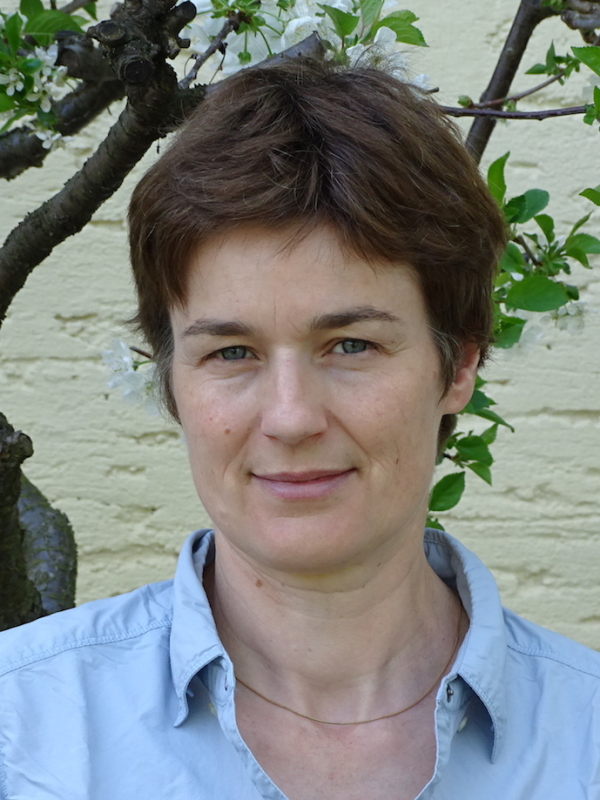 Philosophisch-Naturwissenschaftliche Fakultät
Departement Umweltwissenschaften
FG Willi
Professor
Schönbeinstrasse 6
4056 Basel
Schweiz
Willi, Y. (2019) 'The relevance of mutation load for species range limits', American journal of botany, 106, pp. 757-759.   
Willi, Y. and Van Buskirk, J. (2019) 'A practical guide to the study of distribution limits', The American naturalist, 193, pp. 773-785. doi: 10.1086/703172.   
Wos, G. and Willi, Y. (2018) 'Thermal acclimation in Arabidopsis lyrata: genotypic costs and transcriptional changes.',
Journal of evolutionary biology
, 31(1), pp. 123-135. doi: 10.1111/jeb.13208.   
edoc
| | |
| --- | --- |
| Understanding the genotype-phenotype-fitness maps at species' range limits | Ongoing |
| Evolutionary dynamics of drift load and its role in species distribution limits | Complete |
| The genetic basis of evolutionary constraints | Complete |