Prof. Dr. Yvonne Willi
Professor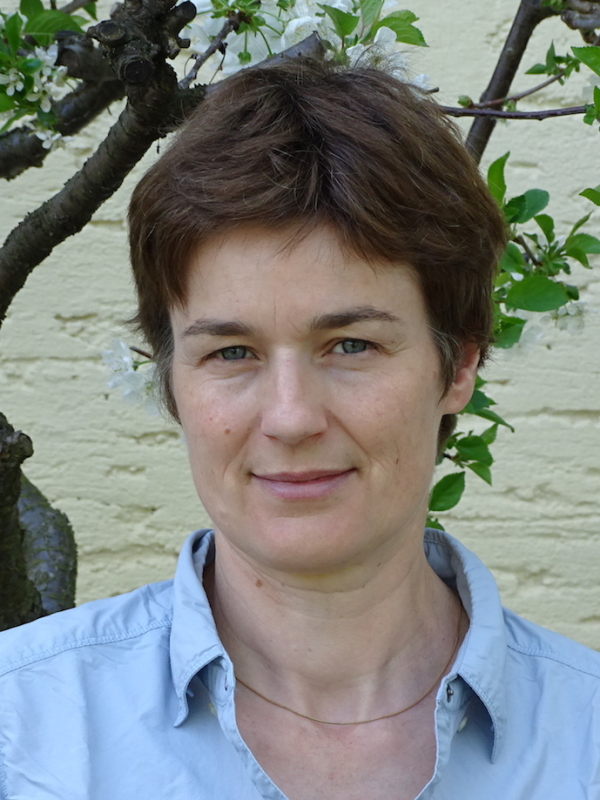 Philosophisch-Naturwissenschaftliche Fakultät
Departement Umweltwissenschaften
FG Willi
Professor
Schönbeinstrasse 6
4056 Basel
Schweiz
Lucek, K., Galli, A., Gurten, S., Hohmann, N., Maccagni, A., Patsiou, T. and Willi, Y. (2019) 'Metabarcoding of honey to assess differences in plantpollinator interactions between urban and non-urban sites', Apidologie, 50, pp. 317-329. doi: 10.1007/s13592-019-00646-3.   
Willi, Y. (2019) 'The relevance of mutation load for species range limits', American Journal of Botany, 106, pp. 757-759. doi: 10.1002/ajb2.1296.   
Walden, N., Lucek, K. and Willi, Y. (2019) 'Lineage-specific adaptation to climate involves flowering time in North American Arabidopsis lyrata', Molecular Ecology, p. mec.15338. doi: 10.1111/mec.15338.   
| | |
| --- | --- |
| Understanding the genotype-phenotype-fitness maps at species' range limits | Ongoing |
| Elevational range limits and constraints to the evolution of the climate niche | Ongoing |
| Evolutionary dynamics of drift load and its role in species distribution limits | Complete |