Prof. Dr. Yvonne Willi
Professor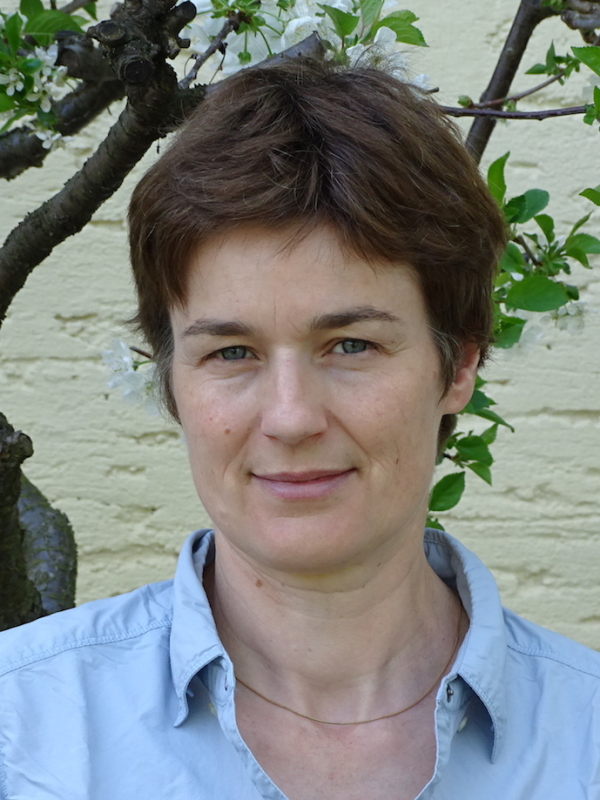 Philosophisch-Naturwissenschaftliche Fakultät
Departement Umweltwissenschaften
FG Willi
Professor
Schönbeinstrasse 6
4056 Basel
Schweiz
Perrier, A., Sánchez-Castro, D. and Willi, Y. (2020) "Expressed mutational load increases toward the edge of a species' geographic range",
Evolution
. Wiley, 74(8), pp. 1711–1723. doi: 10.1111/evo.14042.   
edoc
Willi, Y., Fracassetti, M., Bachmann, O. and Van Buskirk, J. (2020) "Demographic processes linked to genetic diversity and positive selection across a species' range",
Plant Communications
. Cell Press, 1(6), p. 100111. doi: 10.1016/j.xplc.2020.100111.   
edoc
Walden, N., Lucek, K. and Willi, Y. (2020) "Lineage-specific adaptation to climate involves flowering time in North American Arabidopsis lyrata",
Molecular Ecology
. Blackwell, 29(8), pp. 1436–1451. doi: 10.1111/mec.15338.   
edoc
| | |
| --- | --- |
| Understanding the genotype-phenotype-fitness maps at species' range limits | Ongoing |
| Elevational range limits and constraints to the evolution of the climate niche | Complete |
| Evolutionary dynamics of drift load and its role in species distribution limits | Complete |