Dr. Paul Magyar - Research Interests
I am interested in using stable isotopes to track microbial processes, particularly in the nitrogen cycle. In my Ph.D work I developed a new stable isotope tool, nitrous oxide clumped isotopes, and applied it to investigating natural nitrous oxide sources.
Currently I am exploring the use of stable isotopes to describe microbial processes in pilot wastewater treatment reactors.
Education
Ph.D in Geocohemistry, California Institute of Technology, June 2017
M.A. in Geochemistry, California Institute of Technology, June 2012
A.B. in Earth Sciences and Chemistry, Dartmouth College, June 2009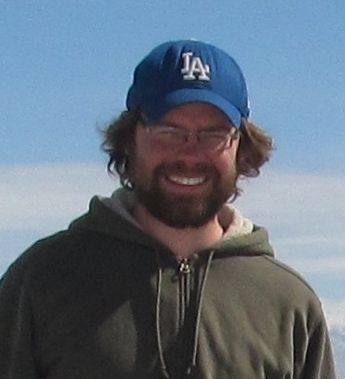 Biogeochemistry / University Basel
Bernoullistrasse 30
CH-4056 Basel
Tel. +41 (0)61 207 59 75
email: paul.magyar-at-unibas.ch