15
Sep 2022
-
16
Sep 2022
08:30 - 17:00
Location:
Kollegienhaus
Kongress / Tagung / Symposium
400 Years Natural Collections in Botany: Implications for present-day Research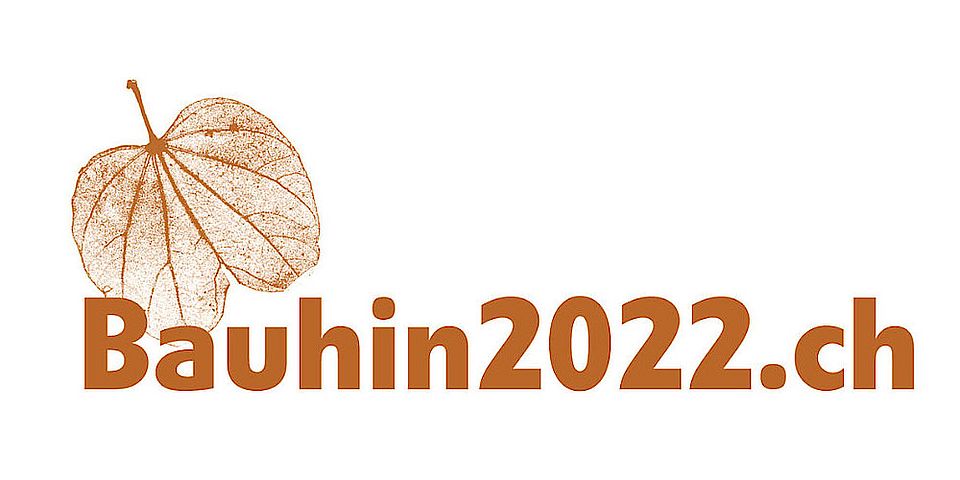 The conference celebrates 400 years of Caspar Bauhin's pioneering Flora of Basel and aims to inspire and show-case herbarium-based scientific research.
Caspar Bauhin, (1560–1624) was the first professor of botany at the University of Basel, and one of the most prominent plant systematist of his time, a forerunner of Linnaeus. He pioneered the study of plants in their native environment, and he founded one of the first University Botanical Garden north of the Alps in Basel in 1589.
Four hundred years ago, in 1622, he published his pioneering Flora of Basel Catalogus Plantarum circa Basileam sponte nascentium, one of the first comprehensive local flora existent. Caspar Bauhin's Herbarium in Basel is among the oldest preserved herbaria worldwide and served as working basis for the flora.
This international Symposium will trace 400 years back from the origin of exploration of local floras to today's relevance of herbarium collection and their significance for present-day botanical research in Systematics, Evolution and Global Change.
Important Dates
01 March 2022: Call for submission & registration opens
03 July 2022: End of abstract submissions
15 July 2022: Confirmation of contribution acceptance/rejection
Registration remains open for late-registration
Veranstalter:
Department of Environmental Sciences

Export event as iCal