Research interests and responsibilities
As an evolutionary biologist, I am interested in investigating the role of genetic variation, its gain, maintenance and use in adaptation. Especially convergent evolution has triggered my curiosity, as it was shown countless times how evolution repeats itself using different or similar genetic mechanisms.
In the Plant Ecology and Evolution group I will work on range expansion and repeated evolutionary shifts to selfing in Arabidopsis lyrata and investigate adaptation to elevation and climate of different Brassicaceae species by comparative genomics.
Education and professional experience
since 10/2022 Postdoc – Plant Ecology and Evolution, University of Basel, Switzerland
2018 - 2022 PhD – University of Bonn, Germany
Thesis: "Evolution and genetic basis of pelvic brooding, a derived reproductive strategy in Sulawesi ricefishes (Beloniformes:Adrianichthyidae)" at Zoologisches Forschungsmuseum Alexander Koenig, Bonn, Germany
2015 - 2017 Master of Science in Ecology and Evolution – University of Bern, Switzerland
Thesis: "The unexpectedly high diversity of the genus Occidozyga on Borneo" at Naturhistorisches Museum Bern, Switzerland
2011 - 2014 Bachelor of Science in Biology – University of Bern, Switzerland
Thesis: "Mating in second generation African cichlid hybrids: hybrid preferences segregating or novel ones emerging?" at Institute for Aquatic Ecology and Evolution, Eawag, Kastanienbaum, Switzerland
Publications
complete record Google scholar
Flury JM, Hilgers, L, Herder F, Spanke T, Misof B, Wowor D, Boneka F, Wantania LL, Mokodongan DF, Mayer C, Nolte AW, Schwarzer J (2022) The genetic basis of a novel reproductive strategy in Sulawesi ricefishes: How modularity and a low number of loci shape pelvic brooding. Evolution 76:1033-1051, doi.org/10.1111/evo.14475
Hilgers L, Roth O, Nolte AW, Schüller A, Spanke T, Flury JM, Utama IV, Altmüller J, Wowor D, Misof B, Herder F, Böhne A, Schwarzer J (2022) Inflammation and convergent placenta gene co-option contributed to a novel reproductive tissue. Current Biology 32:715-724, doi.org/10.1016/j.cub.2021.12.004
Onn CK, Hertwig ST, Neokleous DN, Flury JM, Brown RM (2022) Widely used, short 16S rRNA mitochondrial gene fragments yield poor and erratic results in phylogenetic estimation and species delimitation of amphibians. BMC Ecology and Evolution 22, 37, doi.org/10.1186/s12862-022-01994-y
Flury JM, Haas A, Brown RM, Das I, Pui YM, Boon-Hee K, Scheidt U, Iskandar DT, Jankowski A, Hertwig ST (2021) Unexpectedly high levels of lineage diversity in Sundaland puddle frogs (Dicroglossidae: Occidozyga Kuhl and van Hasselt, 1822). Molecular Phylogenetics and Evolution 163:107210, doi.org/10.1016/j.ympev.2021.107210
Freudiger A, Josi D, Thünken T, Herder F, Flury JM, Marques DA, Taborsky M, et al. (2021) Ecological variation drives morphological differentiation in a highly social vertebrate. Functional Ecology 35:2266-2281, doi.org/10.1111/1365-2435.13857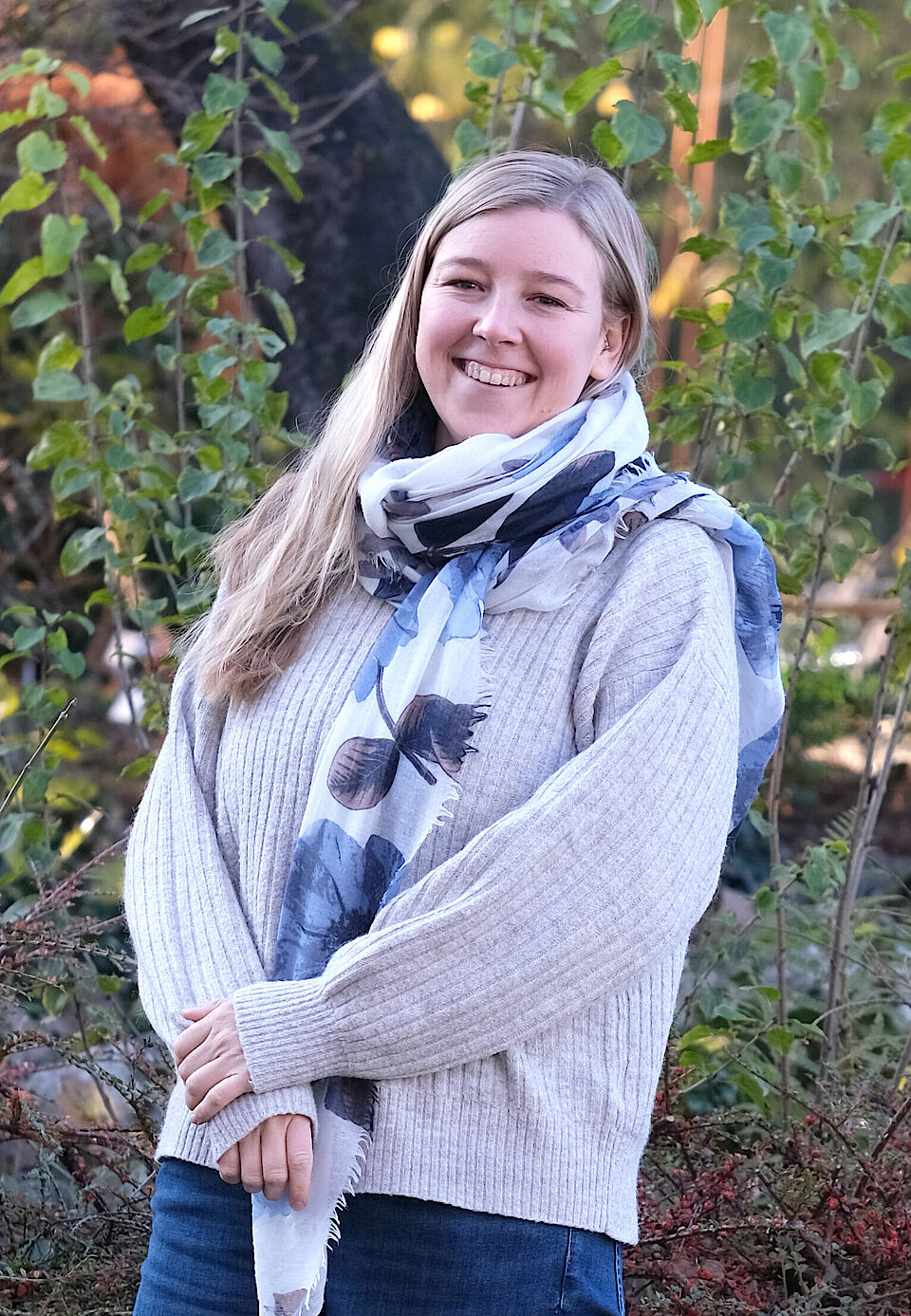 Dr. Jana Flury
University of Basel
Department of Environmental Sciences
Plant Ecology and Evolution
Schönbeinstrasse 6
4056 Basel
Switzerland

jana.flury@unibas.ch