Enea Fadini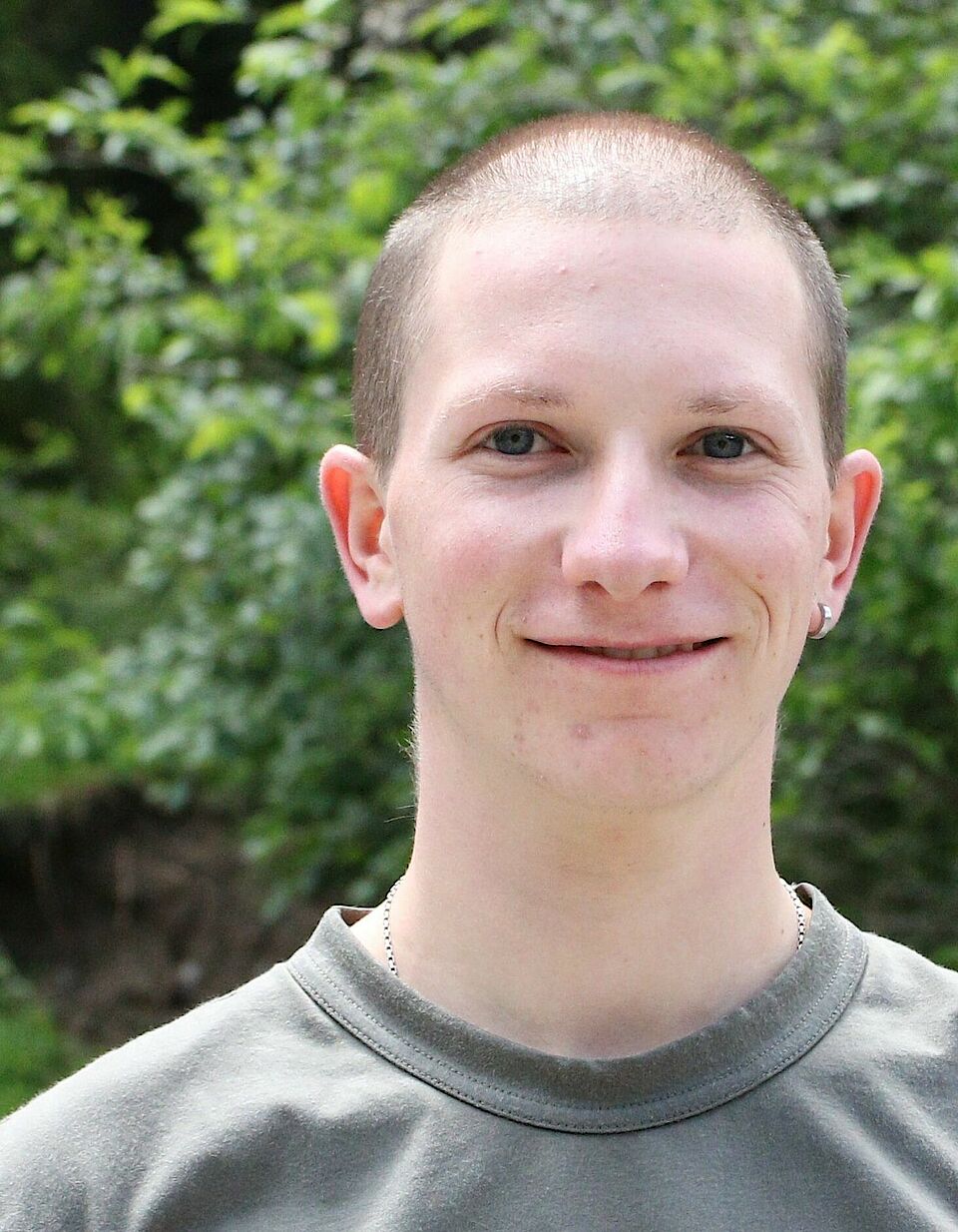 Subject: "The ecology of the collared flycatcher (Ficedula albicollis) in Ticino"
Supervisor: Prof. Yvonne Willi
Julia Felber
Subject: "The center-margin hypothesis applied to elevational range limits"
Supervisor: Prof. Yvonne Willi, Aaditya Narasimhan
Elias Trachsel
Subject: "Why can't we coexist? Secondary contact of purple-edged copper butterflies (Lycaena hippothoe)"
Supervisor: Dr. Kay Lucek, Prof. Yvonne Willi
Svenja Zehnder
Subject: "Population modelling to predict the spread and eradication success of the alien species Triturus carnifex"
Supervisor: Dr. Benedikt Schmidt, Prof. Yvonne Willi
Abstract: The introduction of the Italian crested newt Triturus carnifex threatens the native populations of the cryptic species Triturus cristatus. The goal of the thesis is to predict the invasion potential of T. carnifex with a population dynamic model. The same model is used to assess the efficiency of removing different proportions at different life stages of the invasive population and can thus be used for conservation management purposes.