Prof. Dr. Christine Alewell
Professor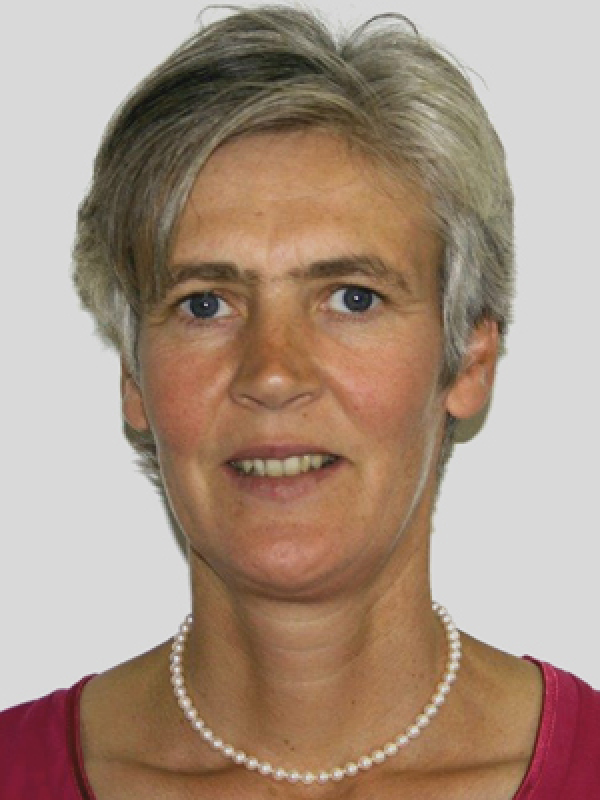 Philosophisch-Naturwissenschaftliche Fakultät
Departement Umweltwissenschaften
FG Alewell
Professor
Bernoullistrasse 30/32
4056 Basel
Schweiz
Appointments
upon agreement, please send an e-mail.
Research Interest
General research areas are biogeochemistry, soil chemistry and soil degradation of natural and semi-natural ecosystems. Specifically the research is focused on:
Soil and water degradation by soil erosion. Quantitative and qualitative assessment of on-site erosion with radio- (137Cs and 239+240Pu) and stable (13C, 15N) isotopes as well as modelling (USLE/ RUSLE approaches). Qualitative assessment of off-site erosion impacts (sediment source attribution to water bodies) with compound specific isotope analysis.
Development of indicators for wetland degradation and regeneration using stable isotope patterns (13C, 15N) as well as molecular biomarkers
Mercury emissions from soils and ecosystems to the atmosphere.
For a full list of publication please see (pdf)
Commitments
Member of the department's management board (2006-2008 and 2015-2020)
Head of educational board of Geosciences (2004-2015)
Member of educational board of Geosciences (since 2003 ongoing)
Member of the educational board of the faculty of Natural Sciences (2004-2015)
Gender representative of the Faculty of Natural Sciences (2007 – 2015)
Gender representative of the Department of Environmental Sciences (2009-2020)
Faculty of Natural Sciences delegate at the Commission for Equal Opportunity (2007 – 2015)
Confidential contact for the faculty of Natural Sciences (2007 – 2015)
University of Basel confidential contact in case of sexual harassment (2007 – 2015)