Lukas Zimmermann
Technology / laboratory / infrastructure
Technology / laboratory / infrastructure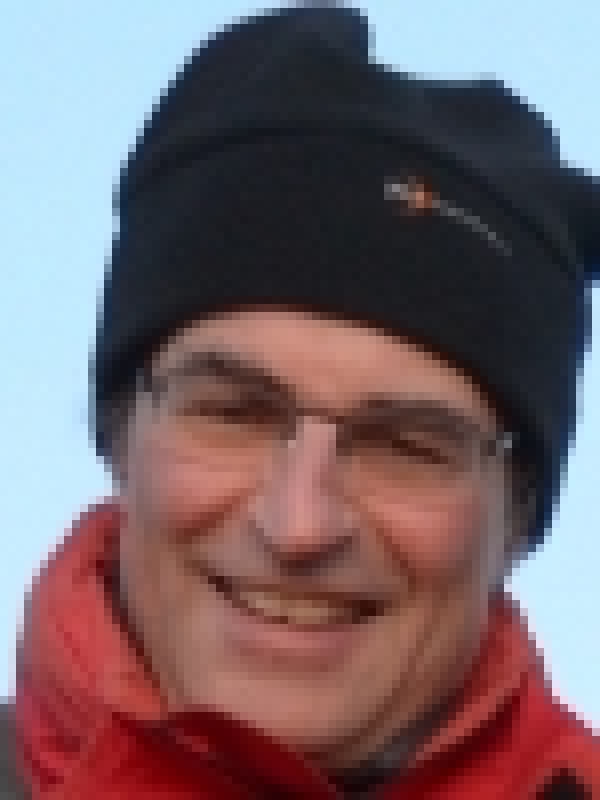 Philosophisch-Naturwissenschaftliche Fakultät
Departement Umweltwissenschaften
Infrastruktur
Technology / laboratory / infrastructure
Klingelbergstrasse 27
4056 Basel
Schweiz
Tel. +41 61 207 03 71
lukas.zimmermann@clutterunibas.ch
---
Philosophisch-Naturwissenschaftliche Fakultät
Departement Umweltwissenschaften
Infrastruktur
Technology / laboratory / infrastructure
Vesalgasse 1
4051 Basel
Schweiz
Publikationen
ALLE PUBLIKATIONEN
Mignani, C., Creamean, J. M., Zimmermann, L., Alewell, C. and Conen, F. (2019) 'New type of evidence for secondary ice formation at around -15 °C in mixed-phase clouds', Atmospheric Chemistry and Physics, 19, pp. 877-886. doi: 10.5194/acp-19-877-2019.   
Conen, F., Stopelli, E. and Zimmermann, L. (2016) 'Clues that decaying leaves enrich Arctic air with ice nucleating particles',
Atmospheric environment
. Pergamon Press, 129, pp. 91-94. doi: 10.1016/j.atmosenv.2016.01.027.   
edoc
van der Laan, S., van der Laan-Luijkx, I. T., Zimermann, L., Conen, F. and Leuenberger, M. (2014) 'Net CO2 surface emissions at Bern, Switzerland inferred from ambient observations of CO2, δ(O2/N2), and 222Rn using a customized radon tracer inversion',
Journal of geophysical research
. American Geophysical Union, 119(3), pp. 1580-1591.   
edoc