Alessandra Mazzoli - Research Interests and Education
Nitrogen (N) is one of the most abundant elements on Earth and can be found in several forms in different environments (biota, aquatic ecosystems, sediments, atmosphere and soils), which are interlinked through the N cycle. This is the most bioenergetically advanced biogeochemical cycle on Earth and is now receiving growing attention in view of its role in climate change (greenhouse gas N2O) and environmental deterioration (eutrophication). Thus, understanding the fluxes and controlling factors within this cycle is of crucial importance in light of the current circumstances.
During my PhD I will investigate the fate of fixed nitrogen in lacustrine and marine surface sediments using the characterized isotopic fractionation of nitrate-consuming processes (denitrification, anammox, DNRA). By combining porewater analysis and trace experiments I hope to better understand the environmental and chemical constraints on such processes and their relative contribution in different settings.
This investigation will benefit from the combined efforts of Tim Paulus and myself to tackle a common research aim using complementary experimental approaches.
Educational Background
Oct 2020 - now: PhD candidate, Department of Environmental Sciences, Aquatic and Isotope Biogeochemistry, Prof. Dr. Moritz Lehmann, University of Basel, Switzerland
Aug 2018 - Aug 2020 Master of Science Marine Sciences at Utrecht University (NL)

Aug – Dec 2019 Research project at EAWAG (Kastanienbaum, CH)
Feb – Jul 2020 Master thesis at NIOZ (Yerseke, NL)

Sep 2014 – Jul 2018 Master of Science Chemistry with Study Abroad at University of Birmingham (UK)

Aug – Sep 2017 Intern at CNR-ISE (now Irsa-CNR) (Verbania, IT)
Sep 2016 – Jul 2017 Erasmus year at Universidad Complutense de Madrid (Madrid, ES)
Jun – Jul 2016 Intern at CNR-ISE (Pisa, IT)
Jun – Aug 2015 Intern at Flinders University (Adelaide, AU)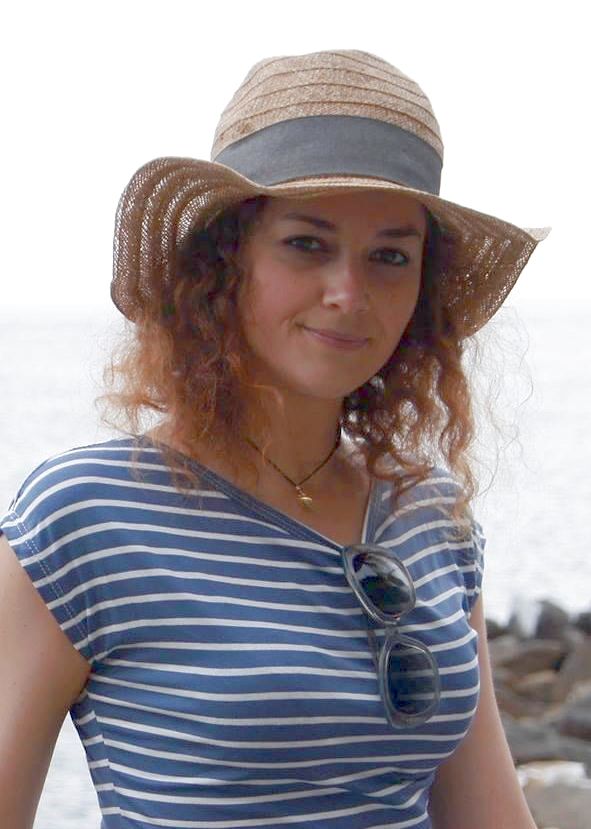 Biogeochemistry / University Basel
Bernoullistrasse 30
CH-4056 Basel
Tel. +41 (0)61 207 36 29