What is Integrative Prehistory and Archaeological Science?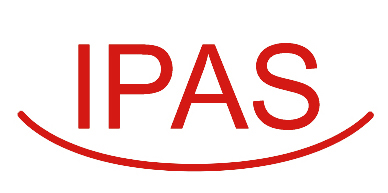 Integrative Prehistoric and Archaeological Science (IPAS) is a unique combination of humanities and natural science research areas and archaeology courses all under one roof.
'Integrative' emphasises the goal of researching and better understanding the human past, from the Stone Age to the present, by collaborating across disciplines.
The integrative approach enables, for example, detailed insights into the everyday life, nutrition, economy, culture and environment of the inhabitants of Neolithic pile dwellings, Roman manor houses or medieval towns.