How to find us
Arriving by train:
Basel has two train stations. Basel SBB (trains from Switzerland, France and international trains) or Basel Badischer Bahnhof (trains from Germany). The bus no. 30 interconnects both stations.
Take the bus no. 30 from Basel SBB or Basel Badischer Bahnhof and exit at the bus stop "Bernouillanum". The building Klingelbergstrasse 27 is just a few steps away from that bus stop.
Arriving by plane:
If you arrive at the airport EuroAirport Basel Mulhouse take the bus no. 50 to the Bahnhof SBB and afterwards take the bus no. 30 and get out at the bus stop "Bernouillanum".
If you arrrive at the airport in Zurich you will have to first take a train to Basel (a journey of about 1 hour) and afterwards follow the instructions as described above (arriving by train).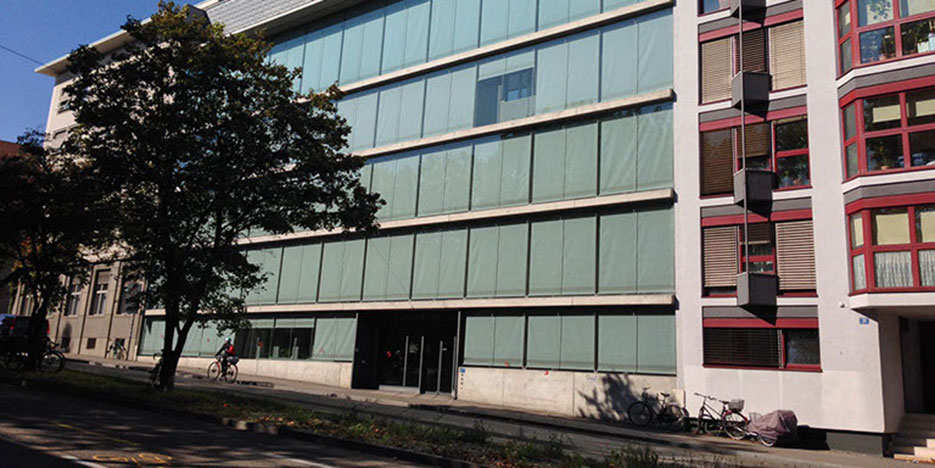 Secretariat Geoecology
University of Basel
Klingelbergstrasse 27
4056 Basel
Switzerland
Tel: +41 61 207 08 00